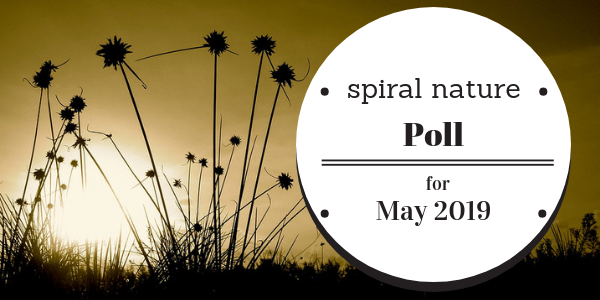 May's poll asks, Who would you like to learn more about?
Who would you like to learn more about?
Dion Fortune (29%, 14 Votes)
Maria Naglowska (22%, 11 Votes)
Frieda Harris (18%, 9 Votes)
Ida Craddock (16%, 8 Votes)
Someone else (comment) (14%, 7 Votes)
Total Voters: 41

Loading ...
Occultniks don't just do nifty things and write complicated texts, they're also people.
Did we miss someone that you're interested in learning more about? Please comment to let us know who else we should cover!
We've reviewed a bunch of biographies of and memoirs from some nifty people, you can find a few of them here:
As you can see, the vast majority of what we've covered has been biographies of white men. We'd like to do more with women and people of colour, and would love recommendations of material to cover. Please comment to let us know who we've missed, so that we can fill in some of the gaps.
We've also contirbuted a bit to this genre through interviews with living occutlniks:
There are so many more great interviews that our writers have conducted over the years, but this short sample gives you a taste.
Who's doing interesting things right now that we haven't covered, but should? If you're doing something that you'd like more people to know about, reach out to us and let us know.
We're always happy to promote the work of new and interesting people, particularly those who are queer and/or disabled, and people of colour. We want to help amplify the voices of those we don't hear enough from.