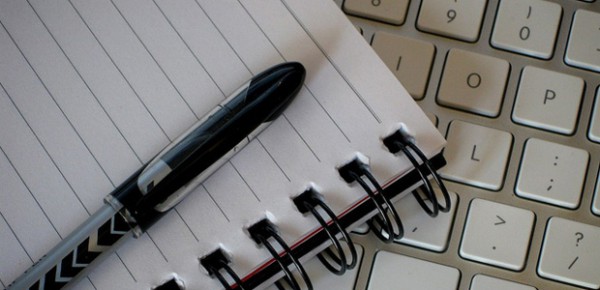 Spiral Nature is a magazine-style website dedicated to exploring alternative spiritualities, practical magick, and occulture.
Interested in writing for Spiral Nature?
Please send a pitch or query letter first, and we can work together to ensure it's the right fit for the site. Never pitched before? Here's a handy how-to guide.
If you're interested in writing for the site, it's a good idea to sign up for our free newsletter to get an idea of the kind of work Spiral Nature publishes.
Our weekly newsletters goes out to all subscribers, with two side newsletters for writers and reviewers. The writers' newsletter sends suggestions for story ideas we're looking for (though we also accept pitches for other stories), and the reviewers' newsletter lists the titles available for review that month.

Submission guidelines
For more detailed submission guidelines, please see the following:
Payment
Yes, we do pay our writers.
Spiral Nature pays $10 per article or review, or offers compensation in trade for a small one month sidebar ad (a $30 value).
Questions?
Please feel free to contact the editor with any questions you may have.
Image credit: Pete O'Shea