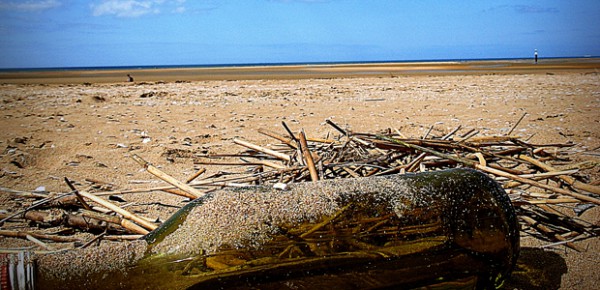 Comments? Questions?
Please get in touch!
The best way to get in touch with us is through Facebook or Twitter, @SpiralNature, but if you'd like to send an email, please use the form below.
Writers and reviewers
Please click for information about our submission guidelines or our review guidelines.
Advertising
To view our advertising opportunities, please see Advertise With Us.
Social media
You can also follow, friend, and chat with us on:
Newsletter
If you'd like to stay current with the latest from Spiral Nature, please join our free newsletter.
Image credit: Mo