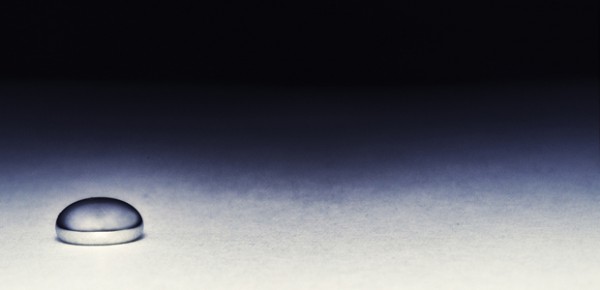 Our free newsletter is chock full of occultural goodness, with the latest
Essays on alternative spirituality
How-tos on practical magick
In-depth book and music reviews
and more!
Our weekly magazine-style newsletter goes out to all subscribers, with two side newsletters for writers and reviewers. The writers' newsletter sends suggestions for story ideas we're looking for (though we also accept pitches for other stories), and the reviewers' newsletter lists the titles available for review that month.
Your selection(s) on the sign up form below will trigger automatic emails with more information about writing and reviewing for the site.
Image credit: luca savettiere