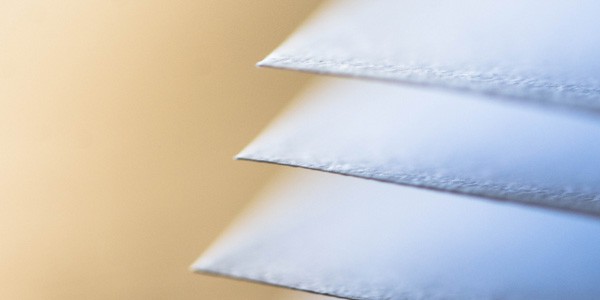 You've pitched, received an assignment letter, sent in your work, and it's been edited and accepted for publication. Congratulations! What's next?
Publication
Once your work is ready for publication, a publication date will be set. When your article is published, you'll receive an automatic email letting you know your piece has been published in the magazine.
We do our best to promote all new posts through social media. We're proud of your work and we hope you are too, and that you will share it with your network.
You'll also receive automatic notifications for comments that appear on your posts, and we hope you'll engage with your readers, and those of other writers on the site. It's always exciting when readers like our work!
Payment
Contributors are paid within 30 days of publication (usually sooner, within days of submitting an invoice), either via PayPal or an ad in trade (your choice).
If you've elected for financial payment, please send an itemized invoice listing the piece(s) published that month and the fee ($10 Cdn.). If you don't have invoicing software, Word has several templates available, as does PayPal.
If you've elected for trade in ad space (a $30 value), send a 125 x 125 px image along with the URL you'll like it to link to, and the month you'd like the ad to run. We provide month end statistics for pageviews and clickthroughs for all ads, trade and paid.
Party
Following that, buy all the incense and peppermints a shiny $10 nets you, bask in the glow of a job well done, and (perhaps?) begin thinking about what you'll pitch next.
This concludes our email series on writing for Spiral Nature. You'll still receive the bimonthly calls for submissions and weekly newsletters, so you can keep up to date with what we're publishing.
As always, if you have questions about pitching, assignments, editing, publishing, or writing for the site, please feel free to contact us.
We look forward to hearing from you!