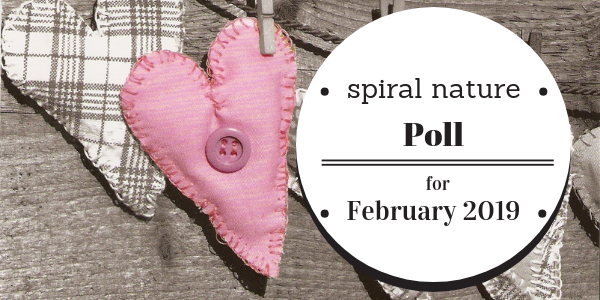 February's poll asks, Are love spells ethical?
Are love spells ethical?
Sometimes. Maybe? It depends. (48%, 43 Votes)
Nope. (30%, 27 Votes)
Of course. (17%, 15 Votes)
Not sure. (4%, 4 Votes)
Total Voters: 89

Loading ...
Question of ethics and consent are raised in mainstream publications on a more regular basis, which is awesome, but how do you feel about love spells? Are they always harmful? Are there ways to ensure that they're not coercive?
Here are few things to consider, as well as some ideas to help get you in the mood, however you proceed:
Books on sex and love magick:
On deities:
And, as always, self-care for the season:
Image credit: Jetske with work from Psyche