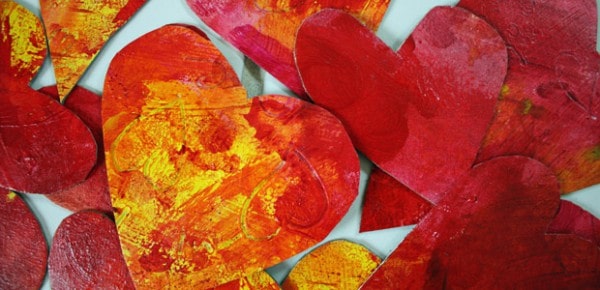 With Valentine's Day coming (ahem), and so many articles about tantra, inner alchemy, and sex magick in our vast archives, I thought I'd showcase a few of the best and a few of my favourites.
New to sex magick? Check out "Sex and magick," and Secrets of Western Sex Magic remains one of the best and most inclusive books on sex magick I have ever read.
Sex and magick and love and all the things that go along with it are huge topics, and I've made a point of highlighting Spiral Nature's commitment to queer inclusivity, and this round up is no different.
As always, heterosexuals tend to dominate (oh my) the conversation, but there's plenty in here for those of us who fall anywhere and all over the gender and sexuality spectrums.
Gender essentialism and binary limitations get you down? Don't worry, not everyone sees things this way. Check out Yvonne Aburrow's All Acts of Love and Pleasure, and this article: "Polarity in sex magick."
Maybe this one on nonbinary flora and fauna too: "Honouring queer and nonbinary forms of nature" — though not necessarily in an erotic context…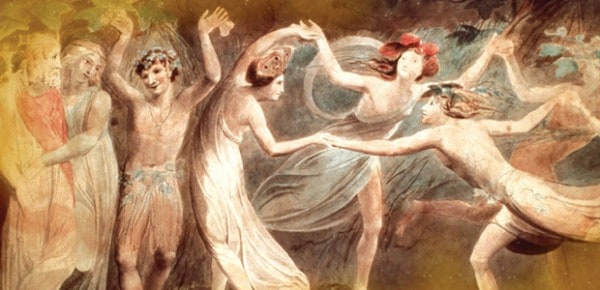 Woo your intended by writing poetry inspired by tarot. Or just get closer to the cards, as Tabitha Dial writes, "Poetry is a unique language that condenses the larger universe and plays with anything the imagination offers. Poetry is allowed to roam and wander, or it may creep and crawl and gather details other forms of language will not."

Sexual Outlaw, Erotic Mystic is an excellent biography cum essential writings of Ida Craddock. She was a 19th century American sexologist, feminist, and mystic who was persecuted by Anthony Comstock's Society for the Suppression of Vice. Her contribution to conventional sex reform, and her mystical writings on sex with spiritual beings are exceptional for the period. And she regularly had sex with an angel, so that's kinda nifty.
More of a scholarly-inclined mystic? Check out William Blake's Sexual Path to Spirit Vision, a book so good we reviewed it twice.
Maybe you're interested in Thelema-flavoured tantra? Check out The Magickal Union of East and West. (Stay tuned for more on this theme in the months ahead.)
What's that? A woman-fronted 1920s Parisian sex cult? No seriously, check out Donald Traxler's recent translations of Maria de Naglowska's work.
We've reviewed the first two books, The Light of Sex and Advanced Sex Magic, and have the others schedulled for the months ahead. Naglowska's work is a little out there, as you'll see, but it represents a fascinating period in occult history, and she's the main reason we still have access to the works of the American sex magician Paschal Beverly Randolph.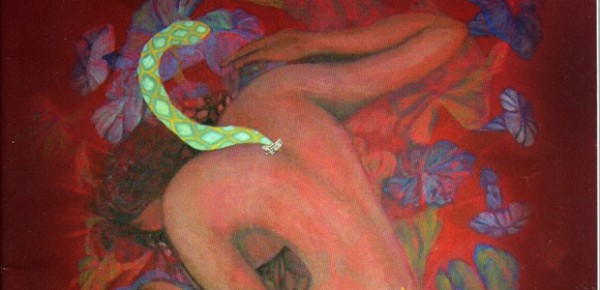 Into kink, transcendental sex, and queer inclusivity? Check out Radical Ecstasy by these two awesome ladies. You won't regret it. In a similar vein, there's also Carnal Alchemy.
Watch this space for new reviews of Tantric Thelema; Sex, Sorcery, and Spirit; Initiatic Eroticism, and other tantalizing books in the coming months. (There it is again.)
Let us know in the comments how you plan to celebrate this Valentine's Day. Do you do anything special, magically or otherwise?
Image credit: Judy Merrill-Smith