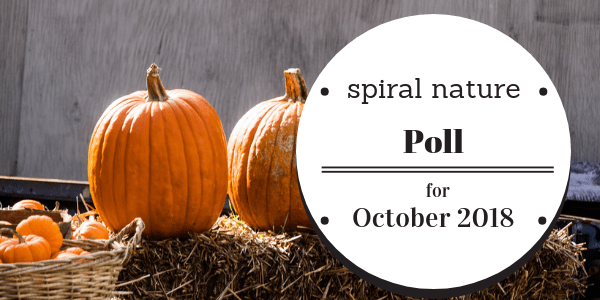 Hallowe'en is my favourite holiday season, and there are so many fun things you can do to celebrate it, should you be so inclined.
Also check out "Hallowe'en: From community celebration to sabbath of evil" by Donyae Coles.
What are your favourite Halowe'en activities?
Pumpkin carving (32%, 31 Votes)
Ghost hunting (22%, 21 Votes)
Trick-or-treating (22%, 21 Votes)
I don't celebrate Hallowe'en (13%, 13 Votes)
Apple picking (11%, 11 Votes)
Total Voters: 69

Loading ...
For some, it might be a time of pilgrimage to a special site, either spiritual or for fun, like a haunted house. If you're heading to Salem, you might want to check out "A witch's guide to Salem: Navigating the sacred and the profane" by Monica Bodirsky. If you're more into the spiritual side of things, check out "Deepen your connection to the land throughout the Wheel of the Year" by Emma Kathryn.
Things to consider and maybe have fun with:
Many of us are witches year round, but this is the time when everyone else suddenly become interested in what we do. For a historical perspective, check out The Witch, by Ronald Hutton, as reviewed by Mark Jones. For witchy get-togethers in person, if you're in Toronto, come to the various events that comprise WITCHfest North.
Friends may want to know where to get started with their own practice, check out these resources:
Also, here are a few more books to get you thinking about witchcraft, Hallowe'en, and Samhain:
Image credits: Caleb Woods with work from Psyche