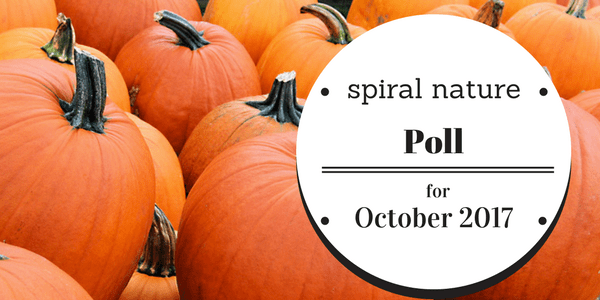 October's poll asks, What kind of Hallowe'en decorations do you put up?
You may be one of those people who disguises their spiritual decorations as secular, or you might display your spiritual decorations with pride. Either way, this is the time of year when many of us feel the most free to be ourselves, both spooky and spiritual. Where do you fall?
What kind of Hallowe'en decorations do you put up?
Both (42%, 40 Votes)
Spooky (28%, 27 Votes)
I don't decorate for Hallowe'en. (23%, 22 Votes)
Spiritual (7%, 7 Votes)
Total Voters: 96

Loading ...
If you are one of those who falls under the Hallowe'en-as-disguise category, check out Donyae Coles' recent article, "Secret witch: Magick when you're stuck in the broom closet."
We've also rounded up a bunch of other links from our archives that you may find useful. Check 'em out.
For more on the history — secular and spiritual — of Hallowe'en and Samhain, see:
For many, this is a time for getting in touch with the dead, including your ancestors:
If you're looking for something fun to do this Hallowe'en, check out:
Finally, check out Kalagni's course, Ancestor Work Fundamentals for an incredible course on how to begin working with your ancestors and trouble-shooting problems that may arise. For instance, what if you have an ancestor who was terrible to you in life? How do you get along with them in death?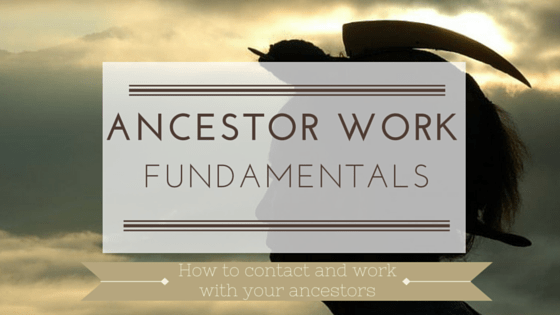 Image credit: I, DL.