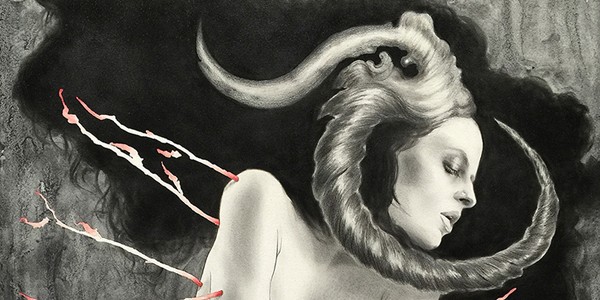 With our list of the 9 most popular articles on occulture published in 2015, we thus conclude our Greatest Hits series for this year.
For our other greatest hits from 2015, check out our most popular posts in the Magick category, and the list of our 8 most popular Spirituality articles.
If you're new to the magazine, this is a great time to play catch up with the best articles of the year, which also link to other great stuff in our archives. So, if you haven't seen them yet, check out our giant list of the 25 best occultnik books from 2015, reviewed and ranked, and our list of the 11 best tarot and oracle decks from 2015.
Our writers are all brilliant and dashing people, and, in case you've forgotten and have some giftmas money to spend or you just want to support their other endeavours, check out our list of 7 gift ideas (self-gifting counts!) from Spiral Nature contributors. So much great stuff!
Thanks (yet again!) to our amazing team of freelancers, editors, writers, and readers. You help make this magazine what it is, and your support and the sense of community this site engenders is what keeps it going.
Hope you have a safe and happy new year!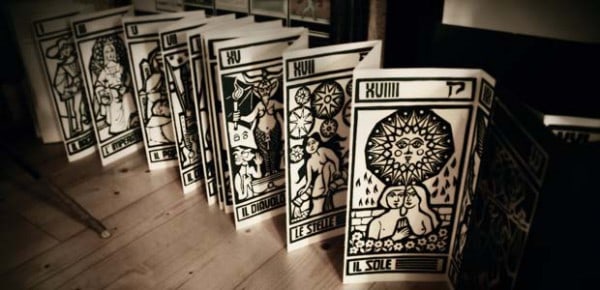 By Stacie Noel
Nestled in the mountains of Riola stands a beautiful 400-year-old building restored by Morena Poltronieri and Ernesto Fazoli. The museum is filled with treasures including original esoteric artwork contributed by Italian and international artists, a plethora of tarot decks old and new, rare and unusual texts, mini art installations, and a gift shop to purchase decks made by local artists.
Click to read the full article.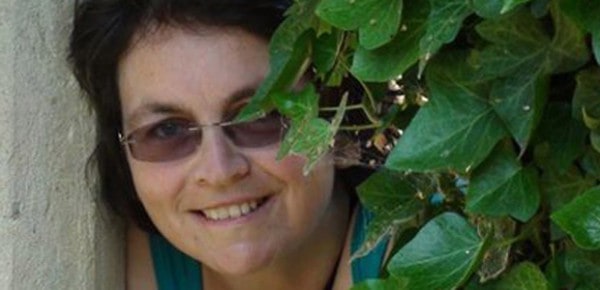 By Sable Aradia
Yvonne Aburrow is one of my sister writers at the Patheos Pagan channel and she's also the author of the newly published book All Acts of Love and Pleasure: Inclusive Wicca from Avalonia Press.1 I had the opportunity to catch up with her recently and I asked her about her practice and her new book: what inspired it, what drove it, and how it connects to issues that are currently hot topics in the Pagan community.
Click to read the full article.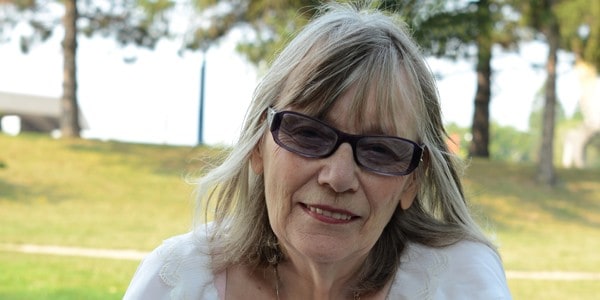 By Hathormetic
Christena Linka has been working as a psychic for more than 45 years, and learned to read tea leaves and playing cards at the age of 15. In the '60s, she more fully immersed herself in learning to read tarot, but it wasn't until many years later that became the resident Crone of Deerglade coven, her former family home.
Click to read the full article.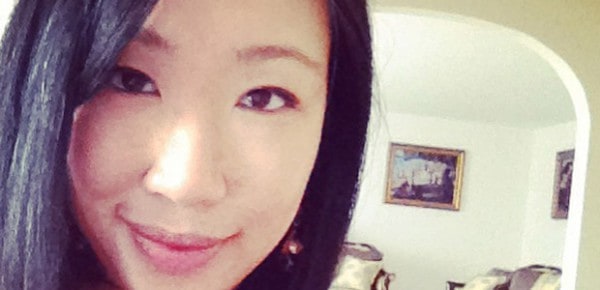 By Psyche
Benebell Wen's first book, Holistic Tarot, has just been published with North Atlantic Books. Holistic Tarotis a comprehensive guide to tarot, great for beginners just learning the cards, intermediate students needing guidance to get deeper into the cards, and business tips for professionals.
Click to read the full article.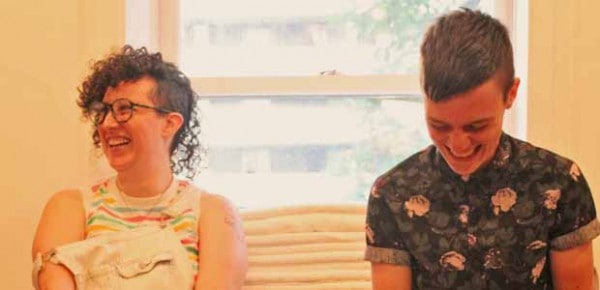 By Hathormetic
Rima Athar — a friend of Pickle and key actor in the She is Sitting in the Night project — knew that the tarot was a tool used to explore human and personal experience. However, she was frustrated with imagery which reflected "hierarchical European monarchies, […] themes of conquest and war, dogmatic Christian religious orthodoxy, and moral overtones."1 Hungry for alternatives, she began her online search for an explicitly lesbian-feminist tarot deck. She found herself stumbling down a digital rabbit hole, and lucky enough to discover Thea's Tarot: a now out of print deck self-published by Ruth West in 1984. An email address for West found in an old message board thread was her golden ticket; she got her tarot cards, the chance to talk with West, and the idea to invite queer author and tarot reader Oliver Pickle to engage with a piece of lesbian-feminist history which created feelings of desire and anxiety within them both.
Click to read the full article.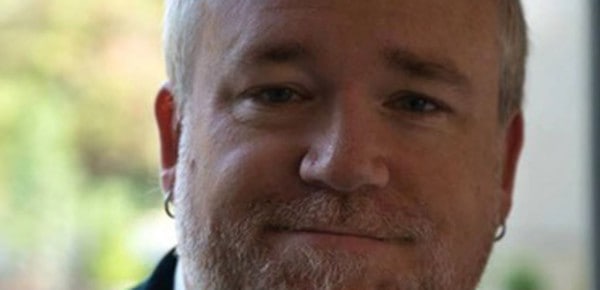 By Psyche
Jason Miller (Inominandum) is a sorcerer, author and teacher. I recently had a chance to talk with him about his fourth book, Sex, Sorcery, and Spirit, which recently came out from New Page Books. He's been interviewed quite a bit lately in various podcasts (which I highly recommend checking out), and I wanted to take our talk in a new direction. We chat about sex magick, the dangers of marathon sex sessions, and when it's appropriate to let your partner know that you're a wacky occult sex magician.
Click to read the full article.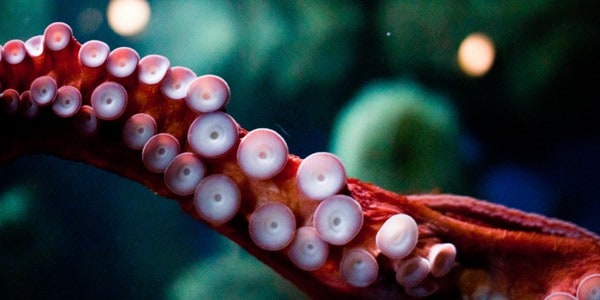 By Xenia
Otherkin are people who, for whatever reason, consider themselves to be "not of this world" or non-human in some way. For some, it's a spiritual belief. For others, it's about metaphor and personal narrative.
Click to read the full article.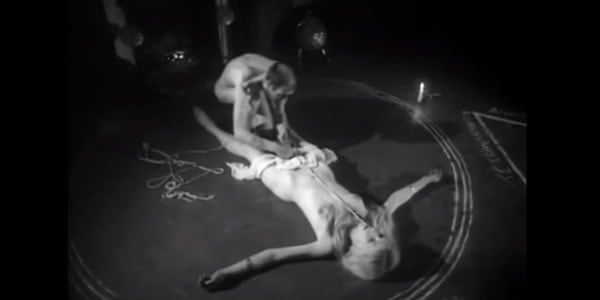 By Hathormetic
There's a certain something about occult documentaries made in the 1970s. Maybe it's the style — the colours and tones are rich and vibrant and the wardrobe has a certain vintage feel that I love. Or maybe it's the content? Interviews with well-respected founders of contemporary traditions and footage of ritualsconducted in spaces that I can only dream of visiting give me access to a time and place that no longer exists.
Click to read the full article.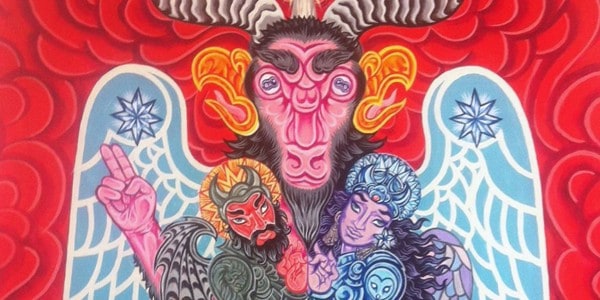 The show takes its name from the similarly-titled book Magia Sexualis (Paris: Robert Télin, 1931), which is attributed to American Rosicrucian and sex magician Paschal Beverly Randolph (1825–1875) and posthumously compiled in French by occultist and fellow sex magician Maria de Naglowska (1883–1936).  Over half a century later, in 1988, an English translation was finally published by Magickal Childe, Manhattan's legendary occult bookshop on W 19th Street run by the equally legendary Wiccan High Priest Herman Slater.*
Click to read the full article.
---
What or who should we have covered in 2015? Who should we interview in 2016? Which exhibits should we visit? Which films?
Ideas? Send them in.