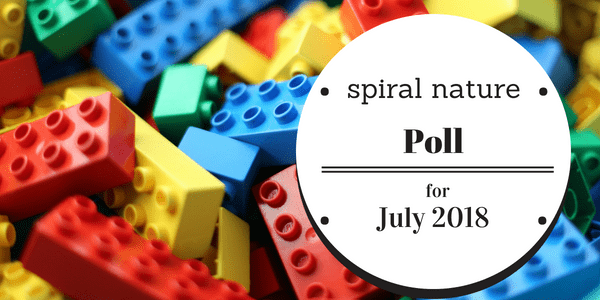 July's poll asks, Which magical model do you lean towards?
Which magical model do you lean towards?
Energy model (24%, 31 Votes)
Metamodel (19%, 25 Votes)
Psychological model (16%, 21 Votes)
I don't know what this means (16%, 20 Votes)
Spirit model (14%, 18 Votes)
Information model (11%, 14 Votes)
Total Voters: 99

Loading ...
This month's poll was inspired by Frater U.'.D.'.'s 1991 essay, "Models of magic."
In it, he describes four ways of approaching how magick "works" or operates on the magician, whether through the intervention of external entities (the spirit model); magnetism, astral, chi, or other energies (the energetic model); subconscious influences (the psychological model); and a kind of programmatic or cybernetic approach to data storage and retrieval (the information model). Of course, the fifth is the one that ties them all together: the metamodel, which takes bits and pieces from each, and builds a more or less coherent system out of it. For example, you might believe your gods are real, but that magick at a distance is not, which might combine the spirit model (external entities) with the psychological model (magick's all in your head).
This early essay of Frater U.'.D.'.'s has since been expanded in his later books, such as in High Magick: Theory and Practice, which I recommend for those interested in getting a better handle on it, as well as various magical techniques.
That said, there have been so many definitions of magick, some of which might not fit neatly into these descriptions, but, of course, it's only a model.
For more fun reads on magical philosophy, see
As you can plainly see, we all come from different backgrounds, with different understandings about what it means to do what we do, and why we do it. To that end, I'd like to remind you of the manifesto I wrote a couple of years ago enjoining us to be kind.
However, wherever, and whyever you practice, best of luck in all you do.
Image credit: Arto Alanenpää with work from Psyche