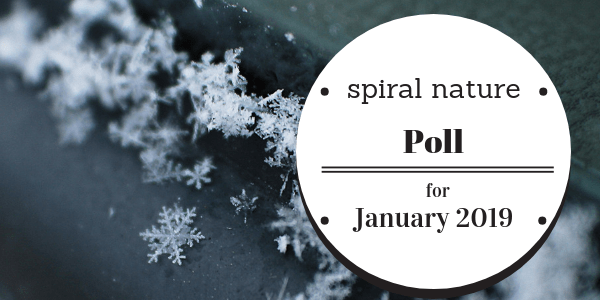 January's poll asks, Did you keep last year's resolution?
Did you keep last year's resolution?
I don't do new year's resolutions. (53%, 29 Votes)
Partly. Kind of? (35%, 19 Votes)
Yep! I did what I set out to do. (13%, 7 Votes)
Nope! Going to try again this year! (0%, 0 Votes)
Total Voters: 55

Loading ...
If you didn't accomplish everything you set out to in 2018, that's ok. It's part of the process.
Last year was a difficult one for many of us. To help get yourself into a happy head space, take time for self care.
Now, take time to take stock, and see whether the goals you set were ones you actually wanted to achieve. Think about your priorities, and where you want to be at the end of this year. How will you go about achieving them?
If you struggle with discipline, what will you change to make things work better for you in 2019? Here are a couple of approaches:
Finally, here are some techniques that will help you enchant to stay on track:
Not sure if you're straying? Try these divination techniques to check in with yourself:
Wishing you the best of heath, luck, and success for 2019!
Image credit: formulanone with work from Psyche