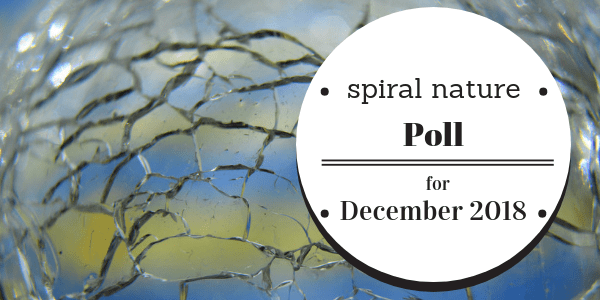 It's the last poll of what has been a very hectic year, so we're just going to go with, do you even like polls?
Specifically, do you like clicking on them? Have your vote count? Even if it's kinda random?
Do you like clicking on polls?
Yes! (54%, 22 Votes)
Sometimes? (41%, 17 Votes)
No. (5%, 2 Votes)
Total Voters: 41

Loading ...
Usually this is the place where we share links that can help you think through things, but you're probably busy and stressed, so we'll offer a few self-care recommendations, as well as offer things you can do to make this time of year a little more magical.
Seasonal magick
Yule and Winter Solstice
Self-care
Also, if you haven't yet checked out our gift guide for 2018 from our contributors, you definitely should. Our writers and editors do amazing work, and this site wouldn't exist without them. If you can't afford to support hem financially, maybe share the guide on social media to help give it a boost? Thanks!
Do you have any suggestions for polls for 2019?
Image credit: rawdonfox with work from Psyche