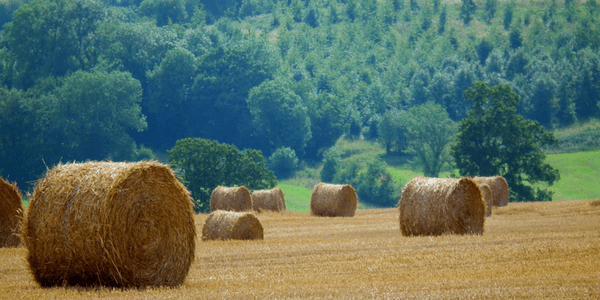 Here in the northern hemisphere, the summer heat is rising, and we're entering into its second half. Whether you celebrate Lughnasadh, or you're simply looking for something to do, we've got some fun ideas for adults and children alike.
For background information on the first harvest in the Wiccan and other Pagan calendars, Donyae Coles has broken down the meanings behind some of Lughnasadh's most popular emblems in "Lammas: The end of summer, the start of the harvest." To learn even more about the sabbat, see Syndee Barwick's review of Lughnasadh.
If you're the crafty type, Susan Starr's article, "Lughnasadh crafts: Candle holder and herb incense," has some great ideas that are themed for the season. If you're more of a kitchen witch, she's also got a few recipes to try in "Lughnasadh: The feast of grain and berries."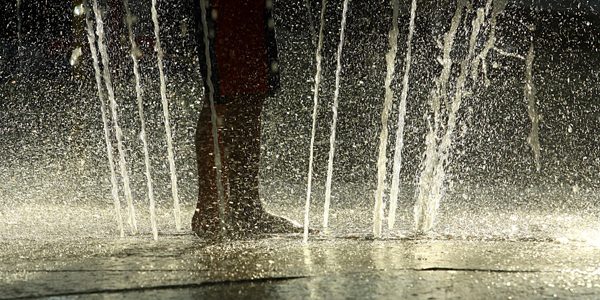 Then again, the kids might be climbing the walls, and you've another month yet before they're back at school. Check out "Summer activities for magical children," where Donyae Coles offers excellent suggestions for how to keep the tykes engaged in a way that speaks to your unique path.
Adults and kids alike can get into Lego magick with Emily Carlin's "Lego magick for creativity and protection," and Ian Cat Vincent's "Everything is awesome! Magick, metaphor and Lego" will lead you to see that first Lego film in a whole new way.
If this opens up avenues of exploration for children that you're not quite sure how to handle, Donyae's got your back. In "Sharing your magick with children: Feeding their curiosity and facing your challenges" she shares tips on how to include them in your practice in age-appropriate ways.
Speaking of, in "Tarot for kids: 15 decks to get them started," Donyae suggests decks that range from all ages to 14+, and you're bound to find the right fit for that special tot.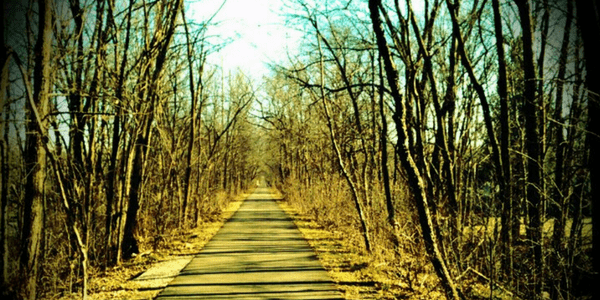 If all of this has you running for the wilds, "Natural magick: Remembering our connection to the world" by Chrysanthemum White Alder will help you reconnect, and Emma Kathryn's "Deepen your connection to the land throughout the Wheel of the Year" will hep you stay connected.
Susan Starr's review of The Magic of Trees celebrates the diversity of nature, while her review of The Hidden Life of Trees takes on a more reverent tone.
Don't worry urbanites, Samantha Bell's got you covered with "5 ways to connect with nature as an urban Pagan."
With all these suggestions, do you have anything special planned?
Image credit: Plbmak