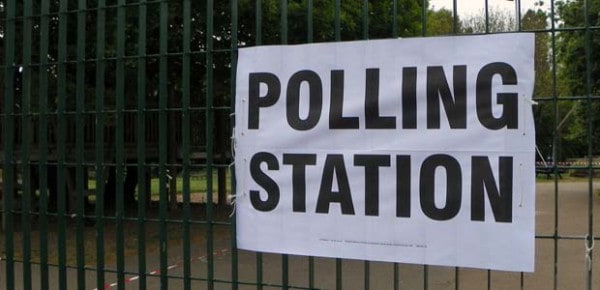 May's poll asks, What kind of path are you on?
Do you consider yourself to be...
Spiral path (38%, 14 Votes)
Left-hand path (27%, 10 Votes)
Pathless (19%, 7 Votes)
Right-hand path (8%, 3 Votes)
Middle path (8%, 3 Votes)
Total Voters: 37

Loading ...
Our editor-in-chief recently spoke at a conference for left-hand practitioners, and it led Nico to realize that each path has a lot more in common with each other than they previously realized.
So, where do you fall? What led you there?