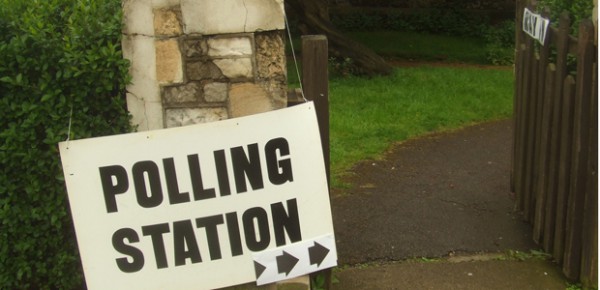 August's poll asks, How did you come to your path?
How did you find your path?
Weird experiences in my childhood. (35%, 43 Votes)
Other. (28%, 34 Votes)
Through friends or family (12%, 15 Votes)
I was born into it. (11%, 14 Votes)
Through reading fiction. (8%, 10 Votes)
A film or TV show inspired me to explore further. (5%, 6 Votes)
Total Voters: 122

Loading ...
What's your story? Share below in the comments. We'd love to hear what first attracted you to your path.