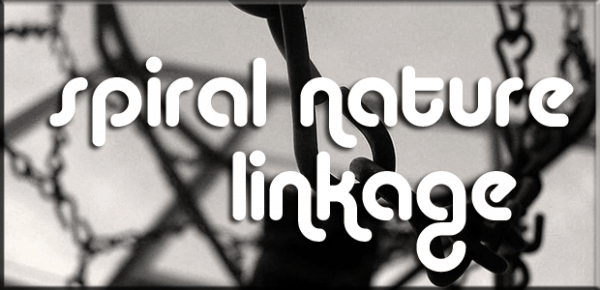 Magick
What does the Knight of Swords reveal about social justice?
If you're a tarot enthusiast, you probably have more than one deck. Psyche has more than 60. Ever wondered how you can read with more than one deck at the same time?
Benebell Wen shares her personal gemstone glossary.
Starting and maintaining a daily practice can seem daunting, but it needn't be so.
On new moon magick.
Harvesting, crafting, and making incense with tree resins.
An urban nature meditation from Nimue Brown. Also check out "5 ways to connect with nature as an urban Pagan."
Erotic energy techniques.
Want to get started with magick, but aren't quite sure where to begin? Laura Gyre has some suggestions.
Lupa on projection in divination.
Herbal magick and rose symbolism.
On why Yesod is associated with air, and Hod with water in the Golden Dawn system.
Spirituality
I question the gendered distinction here, but apparently more young men are turning to Satan?
Our ideas about the gods change as we do.
Gardening as a spiritual practice.
What's the deal with Valhalla, anyway?
Seeing the sacred in the secular.
How to make the sabbats on the Wheel of the Year feel real and present in your spiritual practice.
Honouring the first harvest.
On Pagan hospitality.
Jason Mankey shares his first steps on the path to Paganism.
A solitary rite of Pagan sacrifice.
Occulture
An interview with Mimi Khúc, guest editor of Asian American Tarot.
Tabitha Dial interviews Erik C. Dunne, the creator of Tarot Illuminati and Tarot Apokalypsis.
An interview with Ipsita Roy Chakraverti about Wicca, witchcraft, and being India's most famous witch.
Check out the Ripley Scroll, one of the largest alchemical drawings.
How to be a witch according to Monster Parade Magazine, 1958.
Reviews
A Mystic Guide to Cleansing and Clearing reviewed.
A review of the Corporate Tarot.
The Belief Instinct: The Psychology of Souls, Destiny, and the Meaning of Life reviewed.
A review of Pieces of Eight.
The Pagan Leadership Anthology reviewed.
A review of Babalon and Other Plays.
Bonus linkage
Want to see 200 meteors an hour? Look up. At night, I mean. The Perseid meteor shower is here.