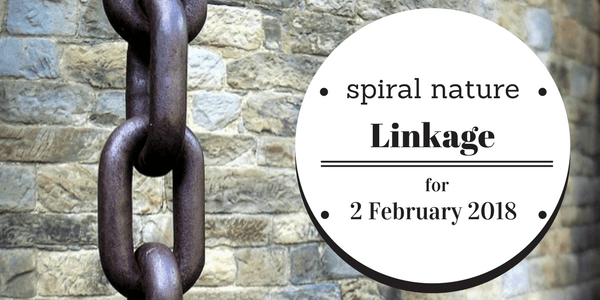 As today is Imbolc for those who celebrate it, we thought we'd share a few pieces from our archives that may be of interest before we get to this week's linkage.
Enjoy!
Magick linkage
Art, magick, and the Internet work so well together. For more, see Donyae Coles' article, "How to use technology for better magick."
Want to perform a Satanic destruction ritual? Here's a how-to.
The commercialization of witchcraft is on the rise. (How can Spiral Nature Magazine get in on some of that? We are so very, very broke.)
Speaking of, have any of you subscribed to those witchy mail order things? Any good ones you'd recommend?
Geomancy can be pretty nifty.
Is lying part of being a magician? Not necessarily, but apparently this person thinks so? Kind of?
Spirituality linkage
A personal journey with Hekate.
Want to know how to pronounce the name of the Greek gods in Greek? Here's help.
So, like, what is religion supposed to do?
Occulture linkage
A paranormal investigator hates witches, and it seems the feeling might be mutual.
Confused about sex and gender and terms surrounding them? Here's a quick and easy breakdown. While you're at it, check out Donyae Coles' "Beyond the gender binary in Pagan practice," Xenia's "Honouring queer and non-binary forms of nature," and Psyche's "Gender and the elements."
Reviewer linkage
Plain and Simple Tarot reviewed.
A review of Crystals for Karmic Healing. Also see Sharon Woods' review of Crystals for Karmic Healing.
Witchcraft into the Wilds reviewed.
A review of Madame Endora's Fortune Cards.
Essential Oils in Spiritual Practice reviewed.
Calls for submission
Nilvx has a call for submissions on the theme of tarot. Deadline: 1 March 2018.
Bonus linkage