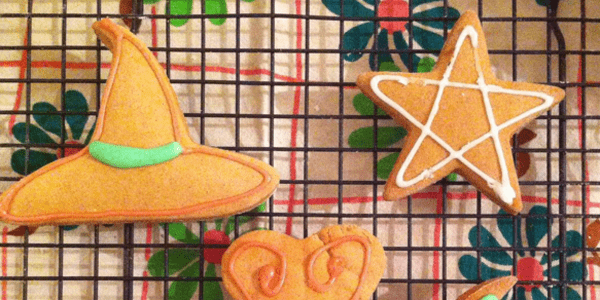 In our newsletter, we asked for seasonal Instagram photos that you'd like to share that show off your holiday style, and we got a few respondents. The round up can be found below.
Best wishes for this holiday season from two of Spiral Nature's editors:
Happy Solstice! Xo

A photo posted by Jenna Danchuk (@jennadanchuk) on
Also, one of our writers wishes you all the best:
And we even got one reader submission!
Very fancy!
Hope everyone is having a safe and happy holiday season! Best wishes to all!