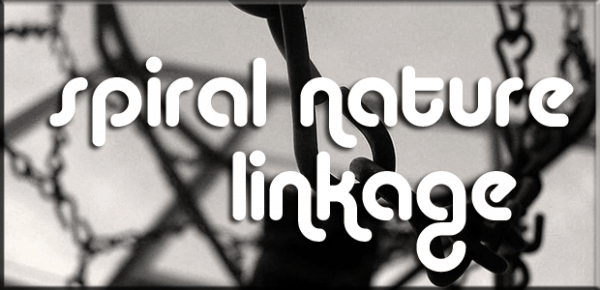 Festive linkage and other matters to (yule) tide you over this holiday season.
Magick
Listening to the dark moon.
A tarot spread based on Maslow's hierarchy of needs.
On the three Druidic elements.
I wholeheartedly endorse Camelia Elias's recommendation to "Enjoy your dead magicians. It's mighty magical working with them."
Magick at the darkest time of the year.
On demons. Maybe you should talk with them more?
Things to offer spirits.
Gordon White on the magick of place.
While a list titled "5 things to do with your wand" may raise crude thoughts, it turns out that it's a pretty tame list.
Spirituality
On Pagan reconstructionism, and, while we're at it, Celtic snycreticism.
A perspective from a transgender person on gendered mystery rites.
On Pandora.
Dionysus on the altar at Yule.
Embracing the darkness. (No, not the band.)
Does Heathenism need a theology?
On initiation and the mysteries within the Starry Bull tradition.
Religion as separate from cookie-cutter mythology.
Culture
Pagan lessons from Star Wars.
A petition to save Aleister Crowley's Abbey of Thelema at Cefalu.
Jack Stratton Kent interviewed.
What is witch lit, and why do we need it? While we're at it, what makes Pagan fiction a distinct literary category?
This Yuletide, get your Pagan music on.
Sexism in contemporary Paganism. Yup, it's still a problem.
Circle Magazine publishes its final issue.
On Witches of America.
What's more rock and roll than Krampus?
Embracing weeds. (Probably not the kind you're thinking of.)
On Kwanzaa.
Boleskine House was destroyed by fire on the winter solstice. The house was the former residence of Aleister Crowley, and, later, Jimmy Page.
Reviews
A review of LXXXI.
Possession, Depossession, and Divine Relationships reviewed.
A review of Animal Messengers.
The Prophecy Tarot reviewed.
A review of The Book of the Great Queen.
Bonus linkage