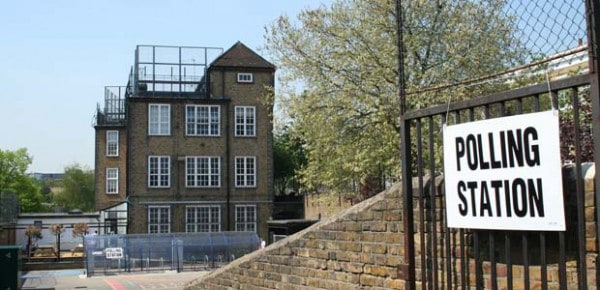 Whether tracking the behaviour of mystic rodents who predict the weather, or counting magpies when they appear, do you practice theriomancy? Do you take note of animal patterns as a guide to what's to come?
Do you put stock in theriomancy?
Sometimes. (44%, 26 Votes)
Of course! (31%, 18 Votes)
Nope. (25%, 15 Votes)
Total Voters: 59

Loading ...
What are some of your favourite theriomantic behaviours you track? What's the weirdest one you've ever heard of?