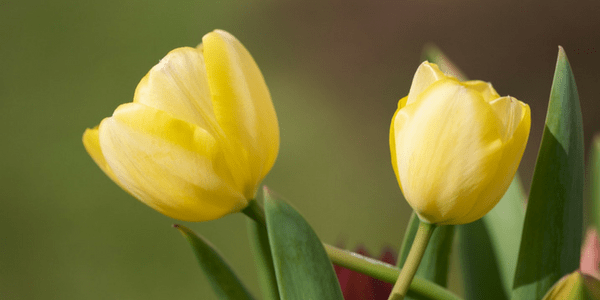 Spiral Nature has some staff changes this April. Two people are moving on, and three have joined us.
Super sad to see these fine folks go
Our dear senior editor, Jenna Danchuk, is moving on. Jenna has been an amazing gift to the magazine. Her editorial acumen has helped shape the magazine's content for the past year, and we're incredibly sad to see her go. Yet, Jenna is working on the thesis for her Ph.D., and this means taking a step back from editing at Spiral Nature. Though fear not, she'll still be around as an occasional contributor, and we look forward to continuing to work with her. You can keep up with her work on instagram (thriftomancy).
Astrology columnist Liz Worth is also moving on. She's going to refocus her energies on writing her next book. If you haven't yet checked out her latest, Going Beyond the Little White Book: A Contemporary Guide to Tarot. You can also keep up with her work at lizworth.com. Liz's work on the Hidden Insights weekly astrology column has been incredible, and she's helped to build it into something that's a delight to read. Don't worry, the column will continue under capable new hands.
Thank you so much for all of your amazing work with Spiral Nature Jenna and Liz, we wish you all the best in all that you do!
Super excited to have these brilliant new people on staff
We hired two new assistant editors in February, and somehow forgot to mention it? Apologies to all!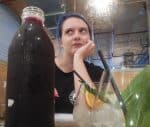 Meet Sarah Bentvelzen, our new assistant editor!
Sarah is a writer and proofreader based in Sydney, Australia. She has a BA in Professional Writing and Publishing with Curtin University and recently graduated with honours with her thesis on the construction of feminine virtue in The Marquis de Sade's Justine. She is a cat worshipper and competitive fencer.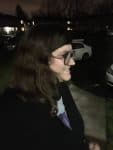 Already familiar face at Spiral Nature, Deirdre Riley has come on board as an assistant editor!
Deirdre is a writer, artist, and eclectic witch living in the Pacific Northwest. When she's not indulging her lifelong interest in magick and spirituality, she's crafting, gaming, and reading weird fiction.
As promised, our popular astrology column Hidden Insights will continue, and our first new column will appear on 30 April 2017.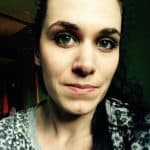 Our new astrology columnist is the delightful Nikki Gardiner! 
Nikki is a writer, astrologer and tarot card-slinger (among other things). She believes in the power of the various tools she uses to expand and deepen personal awareness and foster autonomy. She offers readings using a person-centred approach with a focus on encouraging and empowering narratives at stateofwildgrace.com.
We're very excited to have all of them on our team!
For a full list of who works with Spiral Nature, see our Masthead.
Image credit: Peter Pearson