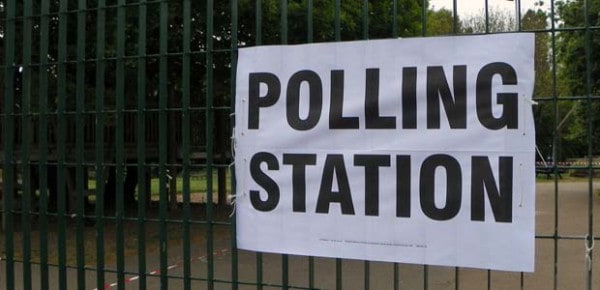 May's poll asks, Do you work with a patron deity?
Do you work with a patron deity?
I don't work with deities. (34%, 36 Votes)
I work with whomever suits my needs. (26%, 28 Votes)
Yes, a whole pantheon of them. (25%, 27 Votes)
Yes, my practice focuses on one deity. (14%, 15 Votes)
Total Voters: 106

Loading ...
We've had a few articles over the past couple of years that have focused on a specific deity, such as "On the many roles of Hathor" and "Mysteries of Isis," and we're curious about how many of you focus on a specific deity in your worship, or if you have a group of gods that you work with — or none at all.
Are there particular gods or goddesses you'd like us to cover? Let us know in the comments.