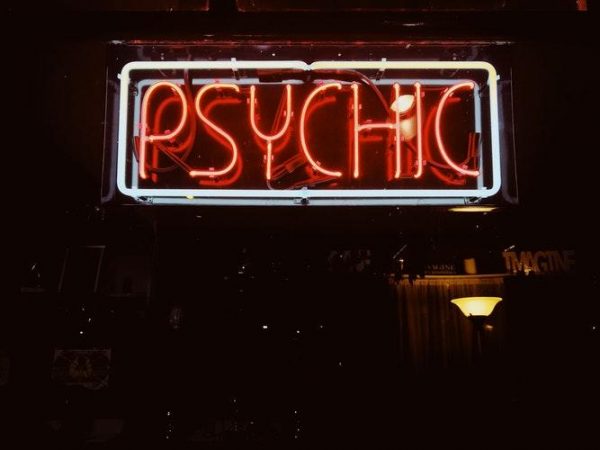 In association with Ocere
There will come a time in a person's life when seeking the help of a professional or a friend is not enough to comfort and ease doubts plaguing their mind. When you have exhausted your options, and you can't seem to find the right answers, it is typical to look for unorthodox solutions. It is not uncommon for people to scoff or look down upon the work of psychics, thinking that it is highly unlikely to find someone who indeed has the gift.

These doubts are not unfounded, because it is an unfortunate reality that many of those who consider themselves genuine practitioners or psychics are only out to get your money. How do you know if an online psychic is the real deal? Here are recommendations to guide you in your search.

A real psychic does not need to advertise

This could be true to a point, but many genuine psychic practitioners take to the internet to reach a wider audience. Advertising is not always a negative thing if you are looking for a psychic. In most instances, searching online and stumbling upon extensive lists of the most trusted online psychic websites might lead you to the life-changing experience you've been looking for.

Look for a psychic through recommendations

Word of mouth is a reasonable basis on which to assume a psychic is the real deal. But it is not often you'll find people admitting that they have consulted a psychic at some point in their life. It will help if you ask trusted friends and family members for recommendations. If you seek advice in confidence, they might be more willing to offer their suggestions.

Tips for avoiding fraudulent psychics

Aside from avoiding apparent signs that a psychic is not a real practitioner, here are several suggestions for making sure that you find the real deal online:

Although online sessions don't offer the same personal experience as a face-to-face appointment, you will know that a psychic is the real deal by how he or she guides your session through questions. A good psychic is not out to scare or overwhelm you with theatrics. The psychic should not give frightening predictions just to entice you to come back.
Genuine psychics provide both positive and negative forecasts that are realistic. They will also allow you to ask questions to help steer the session further in the direction you want and not what they want.
Genuine psychics will not force you to finish an entire session if you feel uncomfortable at any point. You need to be able to feel safe and have the option to end the meeting in the middle if you so wish. Genuine psychics are always professional in their demeanor and behavior and will not use theatrics to make the experience more exciting.
Online psychic readings from the best psychics can be a rewarding experience which might open your mind to the answers you've been longing to get. This guide hopes to help you in selecting an online psychic to whom you can entrust your thoughts and who can assist you in gaining insights about your future.
Image credit: Unsplash.com