In association with iBus Media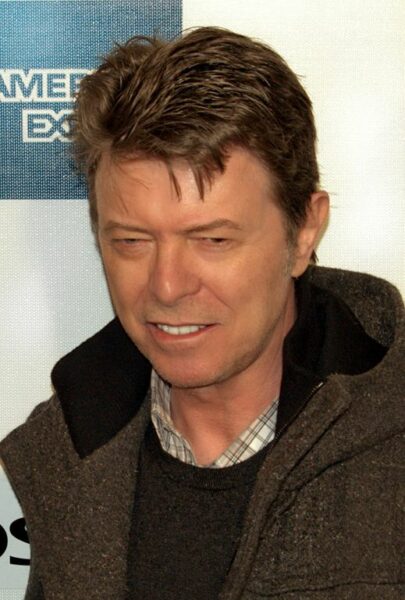 When it comes to celebrities and our favourite sports stars, there is more to them than meets the eye regarding their spiritual side. Beyond the award-winning movies and the football pitch, you might find it intriguing to learn that many of our favorite celebrities have a spiritual side. From practicing Buddhists like the late great David Bowie to yoga aficionados, these famous people say, yes, to spirituality. Arguably, any form of spirituality can be further enhanced with the practice or study of yoga.
One version of this is ayurveda, which is a sister philosophy to yoga. Ayurveda is the science of life or longevity and the power and cycles of nature as well as the elements. It focuses on restoring balance to both the mind and the body affected by the trials and tribulations of modern living.
Celebrities that practice ayurveda include the model Christy Turlington, Bollywood actress and TV personality Shilpa Shetty and US football player Ricky Williams.

When it comes to poker, the story of Scott Wellenbach is truly an inspiring one. Earlier in 2019, Wellenbach attained the second place in a tournament in the beautiful Bahamas, earning himself a total sum of $671,240 but did not keep one cent of his winnings. Instead, Wellenbach, who is a practicing Buddhist, gave away all his money to charitable causes and regularly donates to several Buddhist charities, as well as the likes of Oxfam and Doctors Without Borders.
Hollywood legend actor Richard Gere was formally a member of the Methodist faith but converted to Buddhism in his twenties. He initially studied Zen Buddhism with the acclaimed Zen master Kyozan Joshu Sasaki. After studying Buddhism for a period of around six years, Gere then traveled to Nepal and eventually on to India. It is there where he met the 14th Dalai Lama.
Madonna, who remains one of the world's most famous singers and icons, mainly known for her music, style and influence on pop culture, is also fast becoming renowned for her interest in the kabbalah discipline. Such is her commitment to this tradition that the singer has donated nearly $30 million to build kabbalah centres around the world. Kabbalah is an esoteric method, discipline and school of thought of Judaism and aims to assist the person following kabbalah in recognizing certain truths.
You wouldn't necessarily associate the rapper Kanye West with religion, but surprisingly, he is a committed Christian. He has even converted part of his Los Angeles mansion into a church where he can practice his faith. He has even commissioned an artist to recreate Michelangelo's Sistine Chapel in his church, which reportedly values at $350,000. Other celebrities who are also committed Christians include the country singer Carrie Underwood, footballer Tim Tebow, the actors Tom Hanks, Stephen Baldwin, and Denzel Washington.
From actresses Gillian Anderson and Helena Bonham Carter to ex-footballer David Beckham and comedian Russell Brand, many celebrities advocate yoga as not only an excellent way to keep fit but to de-stress and clear their minds, too. There are so many benefits of yoga, such as it improves both your flexibility and posture, and it can also improve your bone health, too (which can deteriorate as you get older). Yoga also helps curtail high blood pressure and your blood sugar, too! Russell Brand says that he doesn't feel that he subscribes to a particular religion but says that he believes in an "infinite creative force." He even brought his yoga teacher, Tej Kaur Khalsa to the MTV Movie and TV Awards in 2012!
It all goes to show that despite the glossy exterior, the red carpets and million-dollar smiles, our favourite celebrities and sports stars are like us at the end of the day. They are all looking for spiritual guidance and a simpler way of living. Whether this is via religion or by practicing spiritual techniques such as yoga, celebrities can teach us a lot about living a more zen and spiritual way of life.