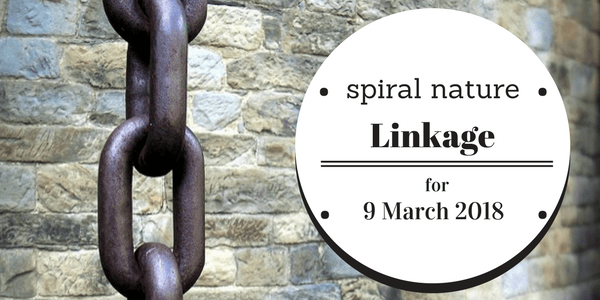 Magick
Ritual roles and archetypes have nothing to do with gender, and shouldn't be assigned based on this. For more on this, see "Gender and the elements" by Psyche, and "Beyond the gender binary in Pagan practice" by Donyae Coles.
Phil Hine on stotra.
How to built a self-love altar. I love this idea. Chrysanthemum White Alder's "Mirror magick and self-love" is another important read, if you haven't had a chance yet.
On the care and feeding of charms.
Spirituality
On Wiccan fashion.
Does your faith seek to explain all things to all people?
Ten activities drawn from folklore to share with your kids. On a related note, see Donyae Coles' article, "Sharing your magick with children: Feeding their curiosity and facing your challenges."
There are good reasons to become Pagan, and, also, bad reasons.
Gender is work and there is no balance. On a related note, see Xenia's article, "Honouring queer and nonbinary forms of nature."
Creating your own satanic statements is totally in the spirit of modern Satanism.
Occulture
Celebrating the 30th anniversary of the first issue of Hellblazer, here's an interview with creator and occultist Alan Moore.
On witch imagery of the past.
An interview with digital artist, illustrator, and visionary Manzel Bowman.
Ancient Egypt was more complicated and more diverse than you might think.
The latest issue of Psychedelic Press (no. 23, of couse) is dedicated to Discordianism and psychedelics.
An interview with Jason Ā. Josephson-Storm about his new book, The Myth of Disenchantment.
Reading critically is essential.
Mary K. Greer on Pamela Colman Smith and set design.
Reviews
Witchbody reviewed. Also see Psyche's review of witchbody.
A review of The Secret Keys of Conjure.
The Concepts of the Divine in the Greek Magical Papyri reviewed.
A review of The Crane Bag.
The Framing of Sacred Space: The Canopy and the Byzantine Church reviewed.
A review of The Collected Letters of Alan Watts.

Bonus linkage
Vantablack 2.0 is even blacker than its previous iteration, and it's a thing of beauty.