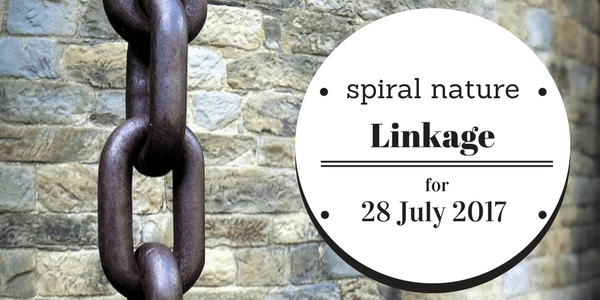 Magick
Things to think about before you get your next tarot reading.
Also, yeah, the cards may tell you things you already know. That's totes norm.
Witchy ways to deal with negativity.
Thoughts on astrology. Also, astrology and tarot.
While we're on the subject, what's the deal with the north node in astrology?
Benebell Wen on ethics in tarot reading.
Playing with geomancy and playing cards.
Thoughts on crossing the abyss and contacting the Holy Guardian Angel.
Does your astrological sign guide how and whether you get a tattoo? Also check out Xenia's article, "Sacred tattoos: Temporary skin, permanent mark."
Alternative ways to think about the tarot court cards, and how they function.
Certain diagrams in the Golden Dawn bear a close resemblance to those illustrated by Jacob Boehme.
Magick never died.
Weather magick in the West Indies.
Masks and shadow work in witchcraft.
Pump up your workout by making it more witchy.
Spirituality
This "ancient" Discordian document details the origins of the Sacred Chao and the Law of Fives.
On Wicca and the devil.
What's the deal with faery food?
Thoughts on the role of the priest. Also check out Courtney Weber's article, "Challenges and rewards of leadership."
On #havamalwitches, sexism, and fear.
When is your spiritual practice merely dabbling, and when is it time to get real?
Who are you, and why are you here?
Summer seems the perfect time for a Pagan pilgrimage. Also check out Jarred Triskelion's "How to plan a pilgrimage."
On Cernunnos.
Connecting with the land in a new space. Also check out Samantha Bell's article, "5 ways to connect with nature as an urban Pagan."
Yvonne Bynoe's piece on trying to find your spiritual community reminds me of Donyae Coles' article on the whiteness of witchy spaces. Her article, "Black witch resources: Getting started," offers suggestions for places to begin.
Thoughts on Thor.
What do you do when your spiritual routine becomes, well, dull?
Occulture
A eulogy for Cris Monnastre of the Golden Dawn.
This Hex the Patriarchy patch is kind of awesome. #want
A candidate for the identity of Rudolf Steiner's mysterious master.
Twin Peaks and its occult undertones.
Reviews
The Mystical Tarot reviewed.
A review of The Keys to the Temple.
Elf Queens and Holy Friars: Fairy Beliefs and the Medieval Church reviewed.
A (video) review of The Ostara Tarot.
Bonus linkage
Homosexuality is older than the Old Testament, but this recent doc shares the ancient porn to prove it.