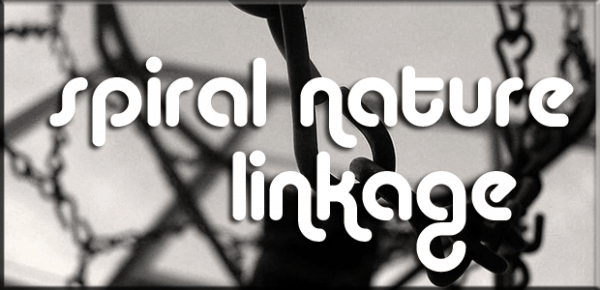 Magick
Five myths about Aleister Crowley debunked.
Barbara Moore explores the nuances of "cards of ending" in the tarot.
Speaking of tarot, here's a great post for those getting started.
While you're at it, consider the ethical implications of divination.
Guys, the Holy Guardian Angel means only one thing. Or it should.
Spirituality
What happens to brains during spiritual experiences?
Apparently magic mushrooms and meditation do the same thing.
Genesis Breyer P-Orridge is making a documentary about Vodun with Hazel Hill McCarthy III. Check out this interview with McCarthy about the Kickstarter for Bight Of The Twin.
Do you trust your gods?
The differences between karma and dharma explained.
More on what Pagan clergy earn.
The Smithsonian Channel is airing the pilot for a series called Sacred Sites of the World, which will explore sacred sites in ancient and modern context.
The persecution of witches, 21st-century style.
Culture
If you loved Cat Vincent's piece here on True Detective, also check out this one from Modern Mythology.
Feast on the skulls of your enemies in anatomically correct chocolate.
And then there's this cultural analysis of the mythic ghoul in Arabic culture.
Reviews
Blue Flame Magick reviews The Magus of Strovolos, who sounds like quite a character.
Svengali is, not surprisingly, "is a book about the magic of charisma and influence."
Phil Hine reviews More than Real: A History of the Imagination in South India.
Calls for submissions
Guess who put out a new call for submission for articles relating to magick, spirituality and occulture? That would be us.
Subscribe to our mailing list for more calls and updates: