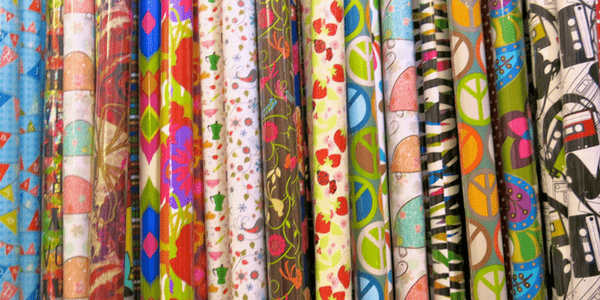 2017 has been an awesome year for Spiral Nature, and as you already know, our writers are smart, hardworking and attractive people, and many have other businesses other than writing for Spiral Nature Magazine.
Once again we've compiled a list of holiday gift ideas drawn from their other endeavours. Check out what they have on offer, and maybe you'll find something you like.
Happy holidays!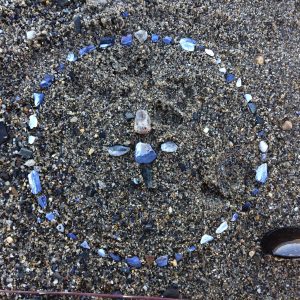 From Joie Grandbois
Sometimes called physical mindfulness, embodiment can create a greater awareness of how your mental and emotional state impact your body and bring a greater sense of presence to your daily movement through life.
This non-performance movement workshop uses techniques such as guided physical meditation, mindfulness, rhythmic exploration and authentic movement to help students create a greater sense of physical embodiment and foster a more seamless connection between mind and body.
The Monthly Embodiment Workshop is a great way to relax and recover from holiday stress and makes a great gift!
Located in Portland, Maine.
From Donyae Coles
Yoga is a great physical and spiritual practice but cost and access keep many people from partaking in it.
Fat Witch Yoga offers accessible online yoga classes suitable for beginners. Classes are taught in a narrative style with themes of tarot, elements, and magick.
Come join us in the new year!
You can still catch up on the current series as well. There are recorded classes available.
Happy holidays!
From Natalie Zaman
Every state in the United States of America has sacred sites — places that change you, heal you, and make you feel alive.
Magical Destinations of the Northeast details more than 300 spiritual destinations perfect for meditation, magick, and just plain fun.
This hands-on guidebook also includes spells and rituals and provides tips for the magical uses of official state plants, flowers, gems, minerals, and trees.
Magical journeys await in 2018!
Image credit: torbakhopper