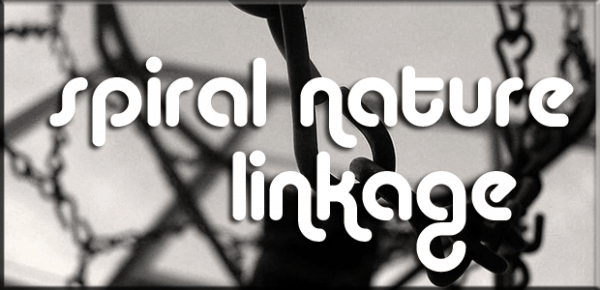 Magick
Divining like the devil.
On the abracadabra and abraxas formulae.
Edible runic divination. This looks absolutely amazing.
How to fix blind spots when divining with cards.
Spirituality
What's the deal with the altar pentacle?
On the revival of Russian Paganism.
Lammas for urban Pagans.
On eco-Pagan mythmaking.
Culture
The Homeric hymn to Dionysus, illustrated.
Decoding the symbols on the statue of Baphomet.
The magical battle of Britain…what really happened?
Reviews
The China Tarot reviewed.
A review of Be Your Own Astrologer.
The Great Work reviewed.
A review of Paganism 101.
Pagan Dreaming reviewed.
A review of Celebrating Wildness.
The Infinity Tarot reviewed. (Also see our review of the Infinity Tarot.)