In association with Awakening.
AWAKENING: Earth Based Spirituality & Creativity
Programmed residency Toronto Island
International call for Artists of all disciplines
Duration: July 17 – 27, 2017
Eligibility: thematic connection to residency
URL: http://artscapegibraltarpoint.ca/artist-residences/programmed-residencies/ or http://www.monicabodirsky.com
Facilitator: Monica Bodirsky
Submission Deadline: until spots are filled — final deadline Feb 16th, 2017
Cost: $900 Canadian (plus HST for private room) $750 for shared accomodation
Location: Hanlan's Point, Toronto Island next to the Toronto Island Airport in downtown Toronto
Price Includes: accommodation, large shared studio, workshop facilitation and daily programming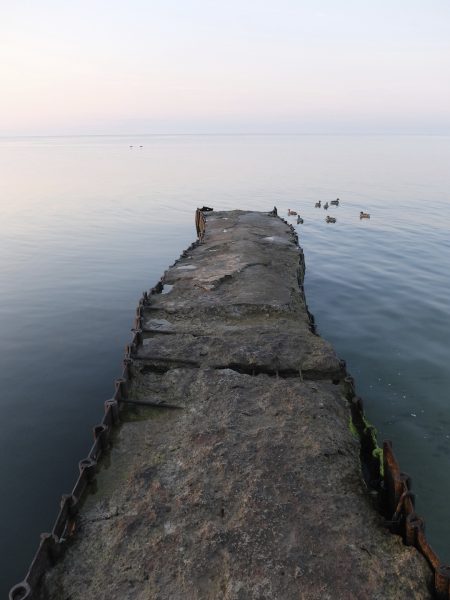 Awakening is a ten-day thematic residency open to all professionally active visual artists, actors, dancers, writers and musicians. Conceived in 2015, it came to life in the summer of 2016 at Artscape Gibraltar Point on Toronto Island.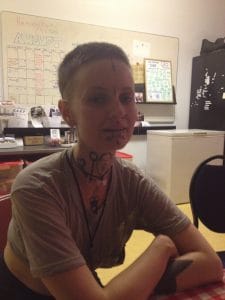 The experience was designed to provide a safe, sacred and inspirational space for creative and spiritual seekers to explore their practice within the framework of earth-based spirituality. The objective is to engage holistic practices that connect mind, body and spirit with the self and environment and to incorporate metaphysical practices within the arts. Finding agency through voice is a key component. The ten days unfold as we explore the five elements of earth, air, fire, water and spirit, and share traditional wise women teachings in both a historical and contemporary context. How can these perspectives can be interpreted, integrated, disrupted or altered in contemporary arts practices.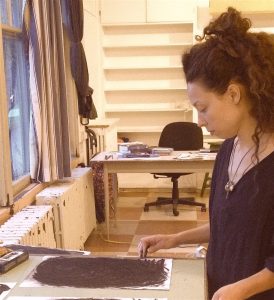 To assist with reflection; circles, discussions, music, outdoor gatherings, workshops and exercises will take place throughout your time at Artscape. Topics such as, herbalism, mindfulness, shamanism, divination, and ritual, will be explored through a variety of approaches including; feminism, intersectionality, pop culture, psychology, alchemy, theology, history, and, post-colonial discourse. Along with programmed time, residents also have free time to work individually or collaboratively in a studio. Methods of art making can be visual, time-based, photography, craft, writing, music, dance or performance art. Supportive discussions of residents' work in progress occur on a regular basis.
Click here to apply! Spaces are limited!!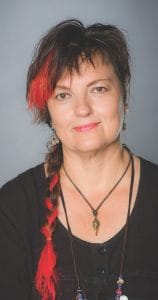 Artscape Gibraltar Point on Toronto Island is the traditional territory of the Mississaugas of New Credit First Nations territory and we respect this location as a traditional healing space.
Please join me in experiencing a transformative and life-altering residency that will connect you to the elements, yourself and your arts practice.
Monica Bodirsky BDes is an interdisciplinary artist whose work explores the intersection of metaphysics, feminism and identity. She has been exhibiting her work in galleries throughout North America, is the illustrator and creator of the Lucky Lenormand Oracle deck, and is faculty at OCAD University in Toronto. For more information visit her portfolio site www.bodirsky.com and her business site www.monicabodirsky.com.