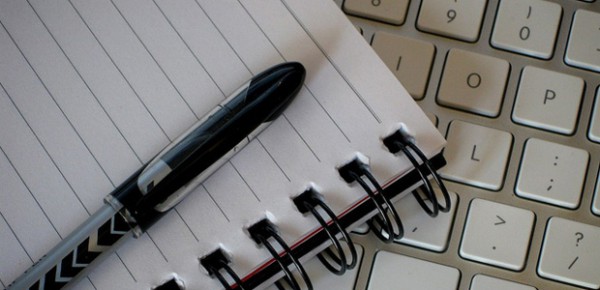 Spiral Nature is an occult resource dedicated to exploring alternative spiritualities, practical magick, and occulture.
We publish articles about astrology, chaos magick, chemognosis, working with the Cthulhu Mythos, divination, kabbalah, sex magick, tarot, philosophy, atheism, Buddhism, Discordianism, various forms of Paganism, Satanism, Thelema, and more.
We are looking for both regular contributing writers, and writers interested in contributing single articles or reviews. Please send a pitch or query letter first, and we can work together to ensure your topic and approach is a good fit for the site.
We are especially excited to receive pitches from writers who are queer, trans, people of colour, and/or awesome.
For more info, please see our submission guidelines and our review guidelines.
Newsletters & bi-weekly magazine

If you're interested in writing for Spiral Nature, it's a good idea to sign up for our free newsletter to get an idea of the kind of work we publish.
Our bi-weekly magazine goes out to all subscribers, with two side newsletters for writers and reviewers. The bi-monthly writers' newsletter sends suggestions for story ideas we're looking for (though we also accept pitches for other stories), and the monthly reviewers' newsletter lists the titles available for review that month.
Your selection(s) on the sign up form will trigger automatic emails with more information about writing and reviewing for the site.
Compensation
Yes, we are a paying market!
Spiral Nature pays $10 per article or review, or offers compensation in trade for a small one month sidebar ad (a $25 value).
Questions?
Please feel free to contact the editor with any questions you may have.
Image credit: Pete O'Shea