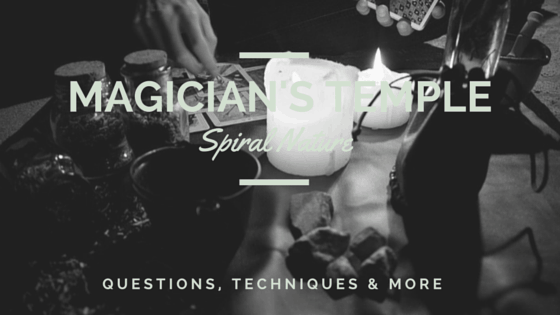 Our poll for this month asks if you'd be interested in participating in an online book club, and we're already kind of getting started with that.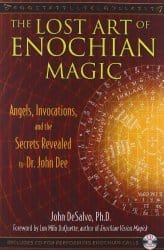 In the forums, we're reading John DeSalvo's first book on Enochian magick, The Lost Art of Enochian Magic: Angels, Invocations, and the Secrets Revealed to Dr. John Dee.
We're going to work through the book chapter-by-chapter, and share our thoughts and results as we go.
DeSalvo's book seemed particularly neat, as it includes a CD with recorded Enochian calls, which is a great help for those of us who are iffy on pronunciation, even if there isn't necessarily an "official" pronunciation for the angelic language.
If you have the book, we'd love for you to join us, or if you've an interest in Enochian magick, or have practiced it and want to give your thoughts, we'd welcome that too.
We just started today, so there's lots of time to get the book and join in.
You can find us in the Magician's Temple under "Working with Enochian magick."