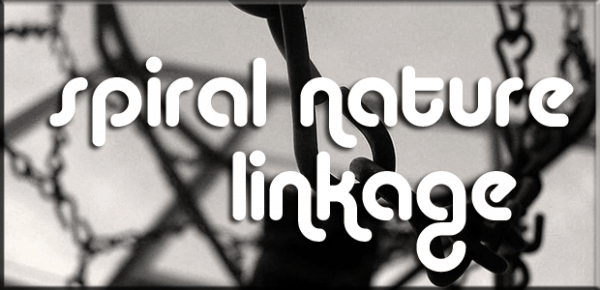 Magick
A technique for establishing focus in magical work.
This may seem obvious, but casting a spell shouldn't make you broke.
How to retire a tarot deck.
Unpopular (but not inaccurate) opinions on "Celtic shamanism."
Cartomancy and the art of curiosity.
Does a witch have to practice witchcraft? You tell me.
Spirituality
Queer expression in Vodun.
Open-eyed meditation.
Pop culture Paganism and Tumblr.
Boundaries and consent in Paganism.
A guide to involving kids in ritual — in, like, a good way.
Deeper layers of realization are for suckers.
Culture
Kali on the Empire State Building.
When it's just not funny any more.
On the importance of poetry.
Stunning sacred geometry tattoos. (See also, "Sacred tattoos.")
More on Benebell Wen's awesome series on expanding your reach as a tarot professional.
A surprisingly non-occult biography of Aleister Crowley. At least, that's not the main focus. Not accurate on all points, but then, when it comes to Crowley, who is?
Reviews
A review of Guardians of Wisdom Universal Power Cards.
The Magic of Nature Oracle reviewed.
A review of the film The Babadook. (See also Cat Vincent's review here.)