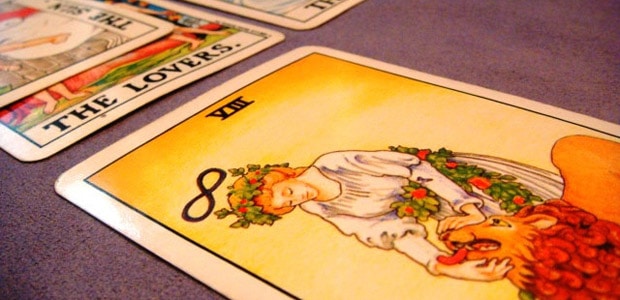 Tarot Origins is my favourite tarot workshop to teach, because we start right from tarot's early beginnings, through its history, how it's been used, the symbolism attached, and how to read the cards.
In this 8 week Tarot Origins workshop series, we'll look at tarot's exoteric and esoteric histories: the Dance of Death (not as sinister as it sounds!), the Renaissance, the fin de siecle occult revival, and modern interpretations of the tarot today. We'll also learn about important figures like Court de Gebelin, Papus, Eliphas Levi, AE Waite, Pamela Colman Smith, Aleister Crowley, Lady Frieda Harris, and more.
Over the years so many diverse systems have attached themselves to the tarot, and we'll look at how and why, and if (!) this makes sense, particularly through alchemy, astrology, the classical elements, the I Ching, the Hebrew alphabet, kabbalah, and a myriad of other esoteric associations.
For new and experienced students
This course is great both for new students who'd like to learn more about tarot and its symbolism, and for experienced students who have been studying tarot for years and want to learn more about where this symbolism comes from, and how things like kabbalah, astrology, the elements (and more!) became attached to the cards.
While it's a great foundational course to get started in the tarot, students may find they benefit all the more if they have some familiarity with the tarot and its symbols. That said, many, many illustrated examples will be given, so no one will feel left out!
Details
The course will run from May 3 – June 21 on Sundays, from 2 – 4 pm, and will skip the May 24 long weekend.
The course fee will be $160 for the full 8 weeks, and is offered in-person for those in Toronto, and via video conference for distance students.
For more information, please see the full Tarot Origins workshop description.
Please contact me at nico@nicomaramckay.com to reserve your spot, for more information, or if you have any questions.
If you know anyone else who might be interested, please pass this along. I'd love help spreading the word!Thanks so much and I look forward to seeing you in class!
Image credit: aquarian_insight