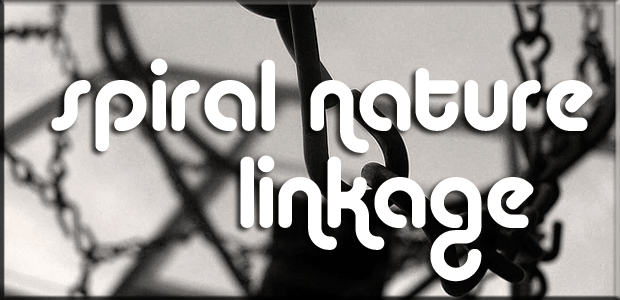 Magick
A look at The Chariot card in the tarot. Elsewhere, The Sun.
Chewy ideas on magick for engineers, and everyone else.
A Golden Dawn reading list.
Get to know your local land wights.
Making money as a magician is ok.
An annotated essay from AE Waite dating from 1888 has been made available for download, "On the Underlying Principles of Theurgic Art and Practice."
Working with the Arbatel.
Why would anyone collect multiple initiations?
You should probably take a bath.
How to get ritual tools on the cheap, without necessarily being cheap.
Who runs a Golden Dawn temple, anyway?
A ritual for cutting ties with people you no longer want in your life.
Spirituality
Beyond being a student of Druidry.
Do you really need a temple?
How to make your own smudge sticks.
Racism at Pantheacon. Another account.
Should we be looking to mythology for better representation?
These articles on building Pagan temples and infrastructures parts one and two make for excellent reading.
Culture
A profile of Vivinne Crowley regarding her involvement with Wicca.
Check out William Butler Yeats' Golden Dawn magical tools and private journals.
Nature doesn't limit gender the way some humans want to. (See also, "Honouring queer and non-binary forms of nature.")
Art, religion, and The Gods of Suburbia.
Five women mystics and magicians and what they can teach us.
Ethical wildcrafting and foraging.
Gordon White takes down Robert Anton Wilson, Discordianism, and somehow we end up with Lovecraft and drug conspiracies. His essays are always a trip.
A profile of Dion Fortune.
Was Marsilio Ficino the Dumbledore of Florence?
Totemism: it's not just about you.
An interview with Dr. Gwendolyn Reece about what it is Pagans actually do.
Reviews
A review of A Republic of Mind and Spirit, by Catherine L Albanese.
Jesus the Magician and Magic in Christianity reviewed together.
A review of Songs for the Witch Woman.
Call to Avalon by Pagan folk band Morrigans Path reviewed.
A review of Maria de Naglowska's The Sacred Rite of Magical Love. (For more, see Maria de Naglowska.)
Phil Hine reviews From Yoga to Kabbalah.
Calls for submissions
Megalithica Books, an imprint of Immanion Press, is looking for submissions for The Pop Culture Grimoire 2.0. Unpaid. Deadline: 15 March 2015.
Grey Mare Books is looking for contributions to its anthology, Horse Goddesses of Sovereignty and the Land. Unpaid. Deadline: 1 May 2015.
The Order of Bards Ovates is launching a new magazine called Druid Magazine. It "will feature articles, opinion pieces, and facilitate discussion on topics of interest to" members specifically living in the Americas. The editors are still in pre-production and are looking for contributing writers, layout and graphic designer and more. They ask anyone interested in contributing to contact them via their email at druidmagazine@druidry.org. (Info via The Wild Hunt.) Deadline: Unclear.
Bonus
Do you blog? Moon Books is looking for Pagan bloggers who might be interested in reviewing their books.