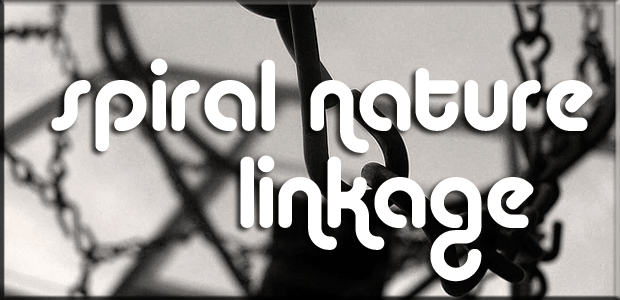 Magick
Forbes.com interviews Benebell Wen on tarot for travel.
On the many different images of courage in the tarot.
Are you sure you know your star sign?
Seven steps to spellwork.
Curses, what are they?
Spirituality
Indoctrinating children against indoctrination.
On leading ritual.
Ritual and sacrifice in Hellenismos.
Cultural appropriation, or cultural exchange?
Move over techno-Pagans, cyber churches are a thing now.
Foundations of a devotional practice.
What to do besides boinking at Beltane.
Also, check out Ges' series on local spirits in Vajrayana Buddhism.
Culture
Leadership, influence, community, and freedom.
On the art of Barry William Hale.
Reviews
A review of Finding Elen.
The Dreaming Way Tarot reviewed.
Samantha Bell reviews Southern Fried Wiccan.
Bonus linkage
Archaeologist is tired of unearthing ancient evils. Not another statue of Pazuzu…