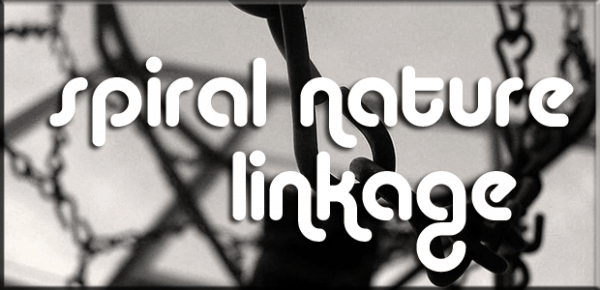 Magick
An interview with Daisy Eris Campbell.
Reading list for books on Scottish witchcraft.
A fantastic article from Aaron Leitch regarding the fantastical claims of classic grimoires.
Don't worry, you're probably not cursed.
Think magick and spiritual practice takes a lot of time and effort? Of course it does. It's all about priorities. Check out Kalagni's wonderful rant, "Retreats, Rants, and Priorities."
On approaching a more sensible reading of tarot.
Spirituality
Another proposal for non-binary gendered deities in Wicca. (See also "God, Goddess, and Other: Fertility faiths and queer identities.")
On the purpose and function of holidays.
The feminine Loki.
We live in a material world… and that's ok.
Active help from the gods, and Pagan life lessons.
What Pagans can learn from the Satanic Temple.
Is beginning a regular meditation practice on your new year's resolution list? Here are 12 suggestions to remove barriers.
Polytheism and patronage.
Advice for seniors new to Paganism.
Culture
Have you already completed your tarot wreath? Perhaps your next project can be a madness-inducing Cthulhu holiday wreath.
Speaking of Cthulhu, check out Cat Vincent's notes from his talk at Treadwell's last month.
Is cultural appropriation harmful or inevitable?
Speaking of, are you familiar with La Befana, the Italian Christmas Witch?
Vice discovers Jack Parsons, even though he's been written out of NASA's history.
Anton LaVey Blackhouse photographs 1998 by Nicholas Syracuse. Nifty.
Reviews
A review of All Acts of Love and Pleasure, a book about inclusive Wicca, and a subject dear to our hearts at Spiral Nature. (See, "God, Goddess, and Other: Fertility faiths and queer identities.")
Tabitha Dial reviews The Wickwillow Tarot for Aeclectic Tarot.
Aleister Crowley is the subject of his first graphic novel, reviewed by Bleeding Cool.
A review of Contemplative Druidry on Patheos.
Calls for submission
Circle Magazine is looking for contributors for its "Transforming Rituals" issue. Deadline: 15 January 2015.
Female Leaders in New Religious Movements is looking for essays from scholars of new religious movements, western esotericism religious studies, psychology of religions and related disciplines. The collection will be edited by Inga Bårdsen Tøllefsen and Christian Giudice. For full details see the call shared on Albion Calling. Deadline: 31 January 2015.
Humanistic Paganism has a call for papers on "our community." Deadline: Unspecified.
A call for academic papers on the occult from a new academic journal called /R/cana. Deadline: Unspecified.
Bonus
A cryptozoological map of the United States. Now I kinda want to see one for Canada.