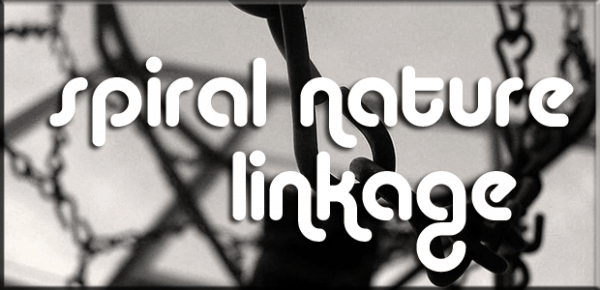 Magick
It's probably not wise to be vain and vocal about your magical abilities when the Inquisition is hunting people just like you.
When you do a tarot reading for a client, it shouldn't be all about you, the reader.
On the Devil.
Magick, the decline of psychedelics, and conferences.
Is kabbalah overrated? Maybe?
On the differences between Vedic and western astrology.
Spirituality
Matthew Fox sees two sides to lust and love.
On Beltane and darkness.
Can hierarchy and harmony co-exist?
Thorn Mooney is my new hero for breaking taboo and discussing what to do if you're menstruating while skyclad.
Lesser-known prayers and hymns to Athena.
Politics and religion.
A new language for nature.
Was the Buddha a feminist?
This list of eight things that Marvel changed from Norse mythology makes me want another Thor film. How long do we have to wait until Thor 3 hits theatres?
A lot of gods really dig alcohol.
Our lives are dependent on the judgement of others, and that can be ok. Really.
Occulture linkage
Neil Gaiman is going to adapt Good Omens, the book he co-wrote with Terry Pratchett, for television. This could be very exciting news.
The roots of magical girls in Japanese mythology.
The Woodland Trust in England has created a Charter for Trees, Woods, and People to promote "tree awareness," and the Order of Bards, Ovates, and Druids has put out a statement supporting it. That's all kinds of nifty.
An interview with Lettie Laughter, creator of the High Moon Femme Tarot.
Reviews
A review of H.P. Lovecraft & the Black Magickal Tradition.
The Magical Year reviewed.
Two reviews of recent biographies of William S. Burroughs.
The Incomplete, True, Authentic and Wonderful History of May Day reviewed.
A review of Hekate. (Also, see our review of Hekate.)
Calls for submission
A call for papers for Athena: Sharing Current Research, an academic  conference to be held on 3 June 2016 at the University of Roehampton in London. Deadline:  30 April 2016.