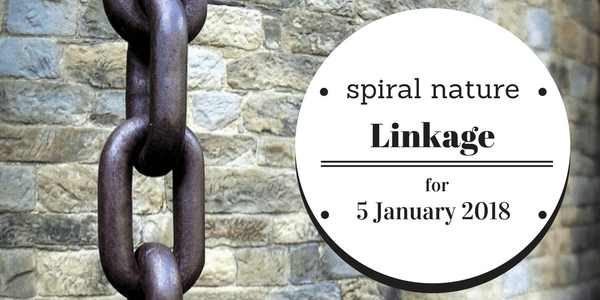 Magick linkage
Simple methods for banishing. Also see Donyae Coles' article, "Four fall cleansing rituals for mind, body, and spirit."
Sugilite is a powerful crystal. Check out Donyae Coles' article, "Crystals: How to buy your first one."
The symbols for the seven planets in Arabic magick.
An Estonian approach to divining the new year.
Interested in Tibetan spells for calling vultures to a corpse? Who isn't!
Scott Stenwick's thoughts on sigil magick. For alternate perspectives, see Marik's "Sigils, servitors and godforms: Part I," and "Fireclown's sigilization basics for the confused."
Five tarot spreads for reading the new year.
A New Year's Resolution spread from Mary K. Greer.
On grounding, centring, and shielding. See also Donyae Coles' "Magical cleansing basics: How to get started."
Spirituality linkage
Rodney Orpheus on Thelemic orthodoxy.
Polarity, gender, and fertility in Wicca, and making Wicca more inclusive. See also "Beyond the gender binary in Pagan practice" by Donyae Coles, and "Polarity in sex magick" by Taylor Ellwood and Lupa.
What are the ethics of praying for others?
Occulture linkage
Black Mirror: Magic in Art is an exhibition at The Gallery, Arts University Bournemouth in Poole, England. Curated by Dominic Shepherd, it runs from 23 November 2017 to 1 February 2018, and we'd love coverage of it. If you're in the area, please get in touch.
This round up of 2017's top quotes from Pagans is pretty nifty.
A look at three books on the subject of Witchcraft before Wicca.
Reviews linkage
Modern Spellcaster's Tarot reviewed. Also check out Donyae Coles' review of the same deck. It also appeared on our best of list, "11 tarot and oracle decks reviewed and ranked from 2017."
A review of Maleficium: Witchcraft and Witch Hunting in the West.
Spiritsong Tarot reviewed.
A review of Netherwood: Last Resort of Aleister Crowley.
Secret Symbols of the Hell Fire Club or the Mystic Society of Thelema Considered from an Occult Perspective reviewed.
A review of Shrine of the Black Medusa Tarot.
Calls for submission
Our January calls for pitches and reviews is going out this weekend. If you're not on our mailing list, now's the time to join!