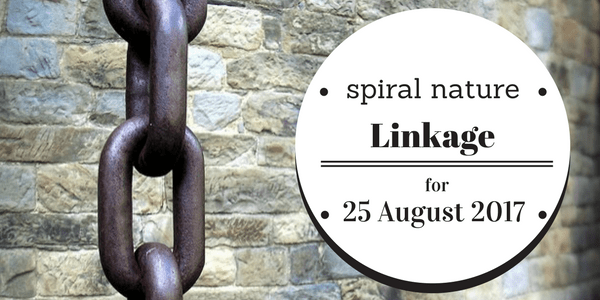 Magick
Do you need a tarot intervention? If you answer yes to any of these questions, you probably do.
Cleansing your space is important, so here's some info on smudging and crystals to help you get it done.
Magick is tricky. Here's what to do when you think your spell didn't work.
Get in the right mood for magick with this playlist.
Spirituality
Ever met a person who hits the gym like it's their religion? Wellness isn't divine, but people are mistaking it for just that.
The appropriation of Buddhist beliefs is super popular in the "mindfulness" movement. This piece looks at where mindfulness ends and marketing begins.
Santeria is a beautiful practice plagued by a lot of misconceptions. This writer uncovers many of them.
The Morrigan as a queer goddess of protest and personal autonomy.
Occulture
Witchcraft is everywhere and practiced by everyone, even people who don't call themselves witches.
During this volatile time in our world, this healer calls for more support from white women in her community.
The UN Human Rights Council will hold a workshop on witchcraft-related violence for the first time.
Go to Hell! Or Heaven! The supernatural-themed nightclubs of Paris in the 1890s were a trip.
Lil' Kim is contacted by the Notorious B.I.G. through a medium.
Some history of witchcraft and magic mushrooms.
Reviews
The Sacred Medicine Cupboard is an older book, but we can all use some self-care from time to time.
The Biodiversity Tarot was created by the Instituto Humboldt to raise awareness about wildlife conservation. How cool is that?
Basic Witches isn't a deep book, but it's a stylish and fun introduction to the craft.
Bonus linkage
Unicorns are real! (But probably not how you imagined them.)
If you're crafty, make yourself a cute memory of the eclipse!
The eclipse may be affecting your monthly cycle.