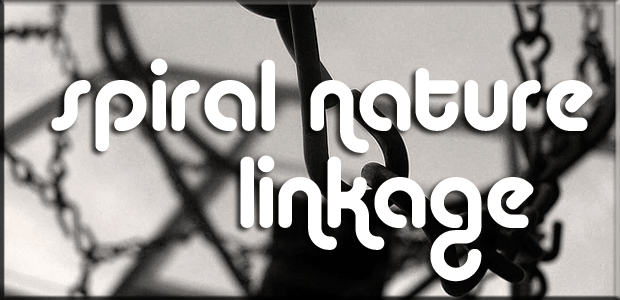 Magick
Do you grimoire hop? (That sounds like a dance move. Do the grimoire hop. Boom chicka bow.)
On Balthazar's Heart card technique.
Into crystals? This guide may help you choose which one to use.
Chemognosis and the spirits and deities that trip with you.
Do you identify more as a mystic, or as a magician?
Spirituality
A few things to think about in order to better lead groups..
The latest academically-focused Pagan survey.
There's more to chakras than you think.
What makes a land sacred?
Further evidence that the Satanic Temple is amazing.
On Loki.
Camelia Elias on being present for others, and, as always, she has some amazing insights to share.
What's the correct etiquette for making offerings?
What are your thoughts on the re-westernization of Pagan ritual terms and practices?
On Dionysus and the bull.
White witches and the Green Man.
More on Satanism and Paganism.
Want a free ebook on Germanic Paganism?
This book on Pagan consent culture sounds like it will be amazing.
On Iakkos.
Racism in Paganism is very real and very upsetting. Fix this, people.
Occulture
Feminism, Fortean Times, and Ethan Doyle White.
Raven Whitehorse interviewed about bone reading.
Wondering how to wear a torc?
The University of Pennsylvania Museum has an exhibit on right now titled The Golden Age of King Midas. It will be running through to November, and if anyone wants to cover it for Spiral Nature, we pay.
Reviews
Aleister Crowley: Wandering the Waste reviewed.
A review of Doreen Valiente: Witch.
The Art of Life Tarot reviewed.
A review of Nonviolence: The History of a Dangerous Idea.
The Witch of Portobello reviewed.
A review of How to Use a Pendulum for Dowsing and Divination.
The Tree of Life Learning Cards reviewed.
A review of Modern Tantra.