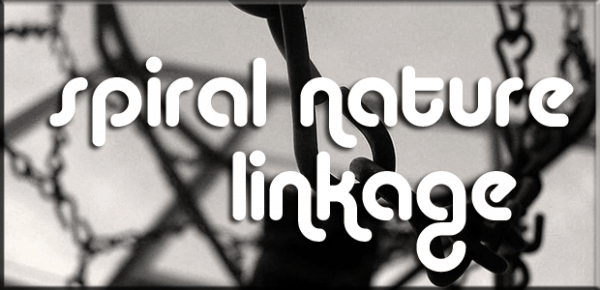 Magick
Tarot spreads geared for client readings.
Aaron Leitch discovers the goetia.
'Tis the season to meet up with your ancestors, and Camelia Elias has a rite to help you do that. Also check out Kaligni's course, Ancestor Work Fundamentals for building and sustaining a long-term relationship.
Should you work with an existing symbol set, or create your own?
On magick and vulnerability.
Pranayama for the seasons.
A Celtic Cross divination for Samhain.
Nick Farrell on energy currents in circumambulation.
Wanting results with your magical work is ok. No, really.
Also, it's ok if you laugh during ritual.
An introduction to lunar magick.
Permaculture and the magick of intentionality.
On crystal magick. Also, check out our introductory course on crystal magick, Crystal Grid Fundamentals with Susan Starr.
Spirituality
The number of Pagans in the world isn't all that important.
Are you married to the land?
On what people mean when they say "spiritual but not religious."
There are many different spiritual calendars. Which one(s) do you hold dear?
The singleness of god(s) in Paganism.
What does cultural appropriation look like to a "multicultural Pagan?" It's not always obvious, or easy to reclaim.
On the purpose of the Mithras liturgy.
New Orleans' Voodoo Spiritual Temple has a new home.
Worshipping a mother goddess can disempower women.
Heathen prayer.
Occulture
An interview with Jolene Dawe about the creation and impact of #MyPolytheism.
On the evolution of tarot.
An interview with Rex, Steve, and Andy, creators of The English Magic Tarot.
The Dusty Onyx Tarot looks gorgeous.
Paul Sefton, a Pagan from Manchester, is petitioning for the United Kingdom to begin teaching Paganism in schools, along with other major world religions.
A review of the 2016 remake of Blair Witch.
An interview with artist and activist Ricardo Gamboa.
Is the Golden Dawn about more than light?
Christian-focused Beliefnet acquires Patheos, but its Pagan bloggers remain optimistic. (That said, if any want to jump ship, we'd love to publish you.)
Reviews
The Wanderer's Tarot reviewed.
A review of The Yoga Back Book.
The Spirits Speak Tarot reviewed.
A review of Accused: British Witches Throughout History.
The English Magic Tarot reviewed.
Calls for submission
Inter-Disciplinary.net conference call for participation on the supernatural. The conference will take place in Lisbon, Portugal. Deadline: 28 October 2016.
Bonus linkage
Want to make a trip to the Underworld? Here are 11 places to get in.
Two more moons may have been hiding around Uranus.