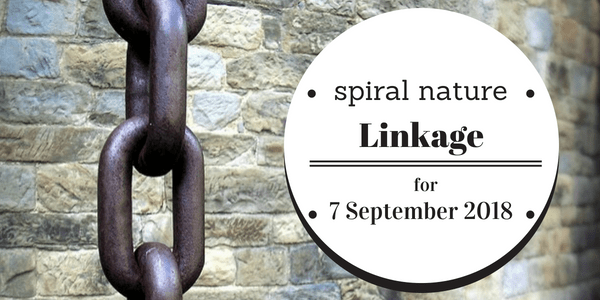 Occulture linkage
The Ashmolean Museum in Oxford, England will host Spellbound: Magic, Witchcraft and Ritual, an exhibition that will run from 31 August 2018 through to 6 January 2019. I'd love for someone to cover it for us, so if you're interested, please get in touch. (We pay.) For more on this exhibition, also see the coverage on The Wild Hunt and this review.
Meanwhile, also in England, the Derby Cathedral defends its screening of The Wicker Man, a film in which a bunch of Pagans sing folk songs, dance naked, a burn a devout Christian alive. The dean has said the film won't show "God anything that he hasn't seen before." Props to the dean, I guess?
Keanu Reeves has launched a publishing endeavour,  X Artists' Books, and, of course, it publishes weird books.
Magick linkage
A rite to call a new ally to your side.
Notes on how to consecrate a Solomonic wand. For another style, see "How to craft a wand" by Jarred Triskelion and The Witch's Guide to Wands, reviewed by Kait Fowlie.
Tarot readings as explained through computer metaphors. If that's your bag, also check out "How to use technology for better magick" by Donyae Coles.
Figuring out the geomantic body.
Spirituality linkage
Folklore of the African diaspora. For more, see "African pantheons: A primer" and "Black witch resources: Getting started," both by Donyae Coles.
Reality is more complicated than you might think.
Notes on Ereshkigal.
A Pagan makes a pilgrimage to Stonehenge. See also "How to plan a pilgrimage" by Jarred Triskelion and "A witch's guide to Salem: Navigating the sacred and the profane" by Monica Bodirsky for another trip.
Reviews linkage
Holy Wild: A Heathen Bible for Untamed Women reviewed.
A review of Designs for the Pluriverse : Radical Interdependence, Autonomy, and the Making of Worlds.
Creative Divination: Reading Tea Leaves reviewed.
A review of The Witch's Book of Spirits.
The Early Iron Age: The Cemeteries reviewed.
Calls for submission
The 2019 Magickal Women Conference will be held in London, England on Saturday, 1 June 2019, 
Bonus linkage
I hate sleep paralysis. If this is something that bothers you too, check out these tips to avoid it.