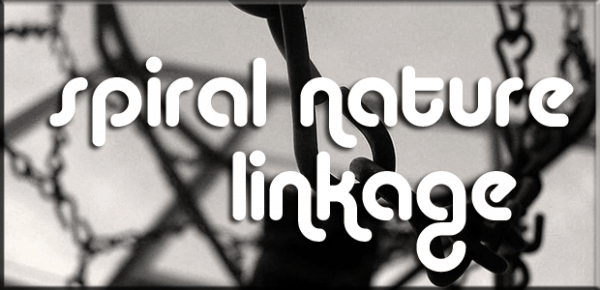 Magick
Are you friends with trees?
On modern omens.
What does an energy healing feel like? Probably depends on who you ask, but here's one guy's thoughts on it.
Psychic fraudsters exist, it's best to know how and when to avoid them.
Wait, chaos magicians, are some things true?
How to get to know your new tarot deck.
Testing spirits is pretty much always a good idea.
Do you need to meditate to do magick?
The metaphysics of memory.
Gordon White on tarot.
Where divination and logic may overlap.
Do you keep a magical or spiritual journal? Also, here's why Michael Reese thinks you should.
Spirituality
How well to religion and ethics go together? In Heathenry? In any religion?
On ancient wines. Or ancient wins, as I like to think of it.
Do you expect or experience a reciprocal relationship with your gods?
Gnosticism, finally coming into its own?
More on devilry and witchcraft.
On the spirituality of hospitality.
Nine spiritual bodies in ancient Egyptian spirituality.
The ethics of writing about spiritual topics.
Adopting a spooky aesthetic isn't necessarily an indicator of spiritual commitment.
On sacred spaces.
Does spiritual mastery only truly exist for gods? Or are there no spiritual masters at all?
Occulture
Community and connection at conferences.
Also, the anxieties that arise during festival season.
Entitlement, community, and service.
On the importance of creating safe spaces.
How close is too close when taking inspiration from another tarot deck?
Satanism and "real" witches in the movies.
Reviews
Star.Ships: A Prehistory of the Spirits reviewed.
A review of Art Noveau Premium Tarot.
Tarot Dérive reviewed.
A review of How to Use A Pendulum For Dowsing and Divination.
Ephesia Grammata: Ancient History and Modern Practice reviewed.
A review of Pennsylvania:  Healing, Cosmology, & Tradition in the Dutch Country.
Secret Medicines from your Garden reviewed.
Bonus linkage
Those pseudo-intellectual quotes you see on social media probably aren't doing anyone any good, and in fact, may be a sign of low intelligence.