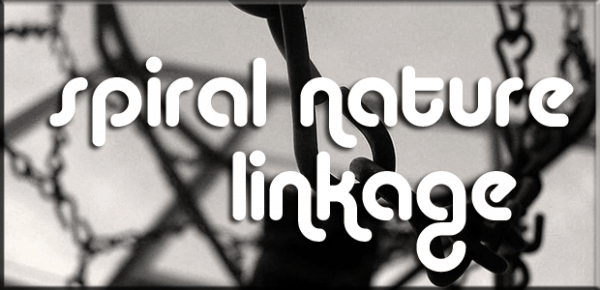 Magick
Missed MNCON? That's ok, you can read Scott Steinwick's paper, "Ministering Angels: The Solomonic Roots of Enochian Magick," on his blog.
A description of a consecration ritual for bune spirit pots.
Women and personal ritual power in Late Antique Egypt.
On ritual tools. (See also our review of A Spirit Walker's Guide to Shamanic Tools.)
Spirituality
Discordianism, the greatest fake religion of all time?
A witchcraft documentary, titled The Power Of The Witch, about witchcraft as it was practised in the late 60s and early 70s in the UK has been uploaded to YouTube.
Themes in the mysteries of Dionysus.
On the forgotten gods of nature.
So, who is this Odin guy, anyway?
Why the price of theism is normative skepticism.
Donn and the House of the Dead.
Culture
On the etymology and cultural reading of monsters in the middle ages.
Viking women kicked ass alongside men. Despite previous sexist assumptions, half of Viking warriors were women.
Yes, Stonehenge used to be a perfect circle.
Wondering what lies beneath Stonehenge?
A campaign has been launched to clear the name of the last three witches hanged in England.
Reviews
Sable Aradia offers a lengthy list of books every witch should read.
Redefining Ancient Orphism: A Study in Greek Religion reviewed by Robert Parker.
Calls for submission
The first volume of The Journal of Ogam Studies was launched in 2003, and 11 years later, the editors are ready to relaunch. The journal will be published annually at the spring equinox, and they're currently accepting submissions for their second issue, publication date set for Spring 2015. Deadline: unclear.
Bonus
This course list for Rupert Giles includes things like, "Making The Most Of Your Resources: How To Acquire Medieval Assault Weapons And Strange Tinctures On A Limited Library Budget." Amazing.
We share links like these and more on our official Facebook page. Are we friends?