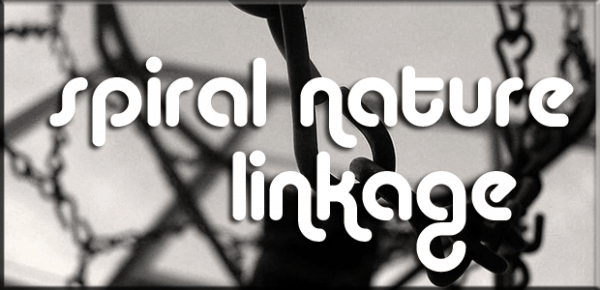 Magick
Peregrin Wildoak fires back at Nick Farrell's polemic from last week (with a gentler, kinder, vengeance).
On the Illuminates of Thanataros.
Are you deluded?
Spirituality
Teaching and learning within a coven.
Pagans, you already know this. Appropriation matters.
Food of the Hellenic gods.
Why the goddess matters.
Creating safe and welcoming environments for those with special needs.
What's a witch to do with the oaths of spirituality are at odds with the necessities of commerce?
Culture
Chaos magick is the new normcore. No no no no no no no.
A New York occult shop profiled.
Reviews
She is Sitting in the Night reviewed. (See our coverage of the book launch.)
A look at Tarot Pink.
Calls for submission
Art history academics, or otherwise. CFP: Magic and Embodiment — McGill University's seventh annual Emerging Scholars Conference is looking for papers in English or French. Deadline: 20 November 2015.
Walking the Worlds is looking for submissions for its third issue. Deadline: 1 November 2015.
Bonus linkage
The strange story of the Pagan candidate for US Senate who is under fire for sacrificing a goat and drinking its blood.