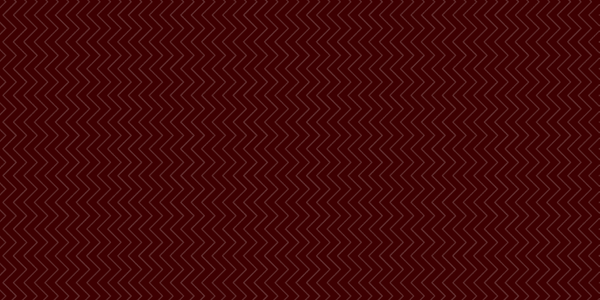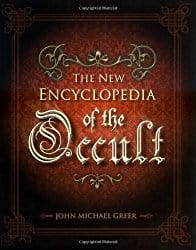 The New Encyclopedia of the Occult
, by John Michael Greer
Llewellyn Worldwide, 1567183360, 608 pp. (incl. bibliography), 2004
The New Encyclopedia of the Occult
is a fairly substantial book, in size, weight, and topics covered. Even its bibliography is substantial. It covers 23 pages with authors ranging from classical Roman and Greek authors, to J. R. R. Tolkien, to the most modern.
John Michael Greer provides biographies of many of the great names of the past, while intentionally leaving out individuals who are still living (a wise decision in my opinion).
Even before I began reading the body of the work, I was impressed by the author's attitude, expressed in an introductory note, stating that simply because something is traditional, that doesn't make it historically accurate. It is not a case of setting out to puncture cherished beliefs which inspired this book, but a desire to provide a basic reference too for those interested in the western occult traditions (primarily European and American).
The back cover says "Presenting the Most Complete Occult Reference Work Ever." I'm not sure that is true, but I would agree that it is probably one of the most complete in a single volume. This is most certainly not designed to be read through, although if you wish to, you certainly could. It is designed like a standard encyclopedia, that is, it is designed to be used as a reference tool. It is thoroughly cross-referenced, with suggested further reading where appropriate. The entries range in length from a sentence or two (for minor topics) to several pages.
The "further reading" entries are, perhaps, a little confusing, until you get used to them. They don't give you the title of the book, but rather the author's name and date of publication. Since the bibliography is arranged strictly by author name, it works. It might seem a bit confusing at the start, and perhaps Greer could have explained the system in the introductory note.
There are some statements which, while stated as fact, are still under dispute within the Pagan and Wiccan communities, but that is to be expected in any reference work by a single author. The style is clear and concise. The author clearly knows his stuff, which is, again, to be expected.
There are topics covered in this work about which I know know little or nothing, so I can't comment on the accuracy of those entries. However, on those topics with which I am conversant, I can find little to criticize. That is not to say that I agree with everything Greer says. Sometimes his conclusions are at wide variance with my own. Having said that, I must admit that his statements of fact, and summaries of ideas and attitudes are (so far as I can judge) accurate.
The sheer volume of information contained between the covers of this book is almost overwhelming. It has earned a prominent place in my reference library.
At $29.95 (US), The New Encyclopedia of the Occult isn't an impulse buy. But, it is well worth the investment in my opinion. The bibliography can also form the basis of a decent wish list of books to add to a personal (or group) library.