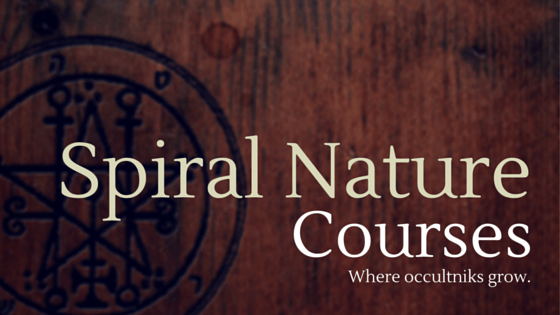 Spiral Nature's introductory courses are designed to give occultniks a solid foundation on which to build their practice. Created by members of our community, each course provides experienced teachings that will expand your knowledge and practical magick skill set. Work through each lesson at your own pace while enjoying access to a premium forum moderated by the course creator.
Whether you're a brand new practitioner, or an experienced magician who wants to pick up a few new tricks, our courses provide the grounding you need. Get started today for instant access to the course of your choice.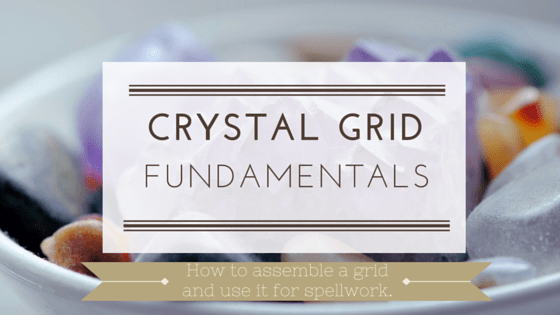 Crystal Grid Fundamentals is an introductory course that will teach you how to assemble and use a crystal grid as a form of spellwork.
Making crystal grids is a powerful method of invoking vibrational energy. You can make a crystal grid to attract wealth, love, good health, or a fabulous career. In this course you'll learn how to combine the vibrational energy of crystals and their properties with sacred geometric patterns (the grid) to enhance your magical toolkit.
---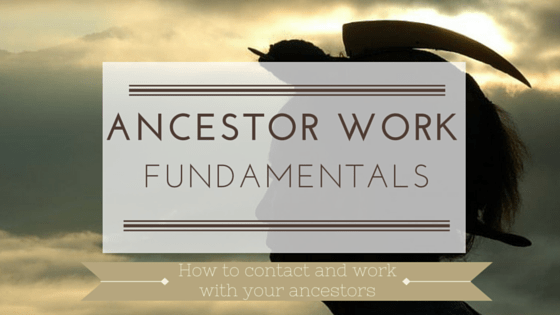 Ancestor work is an essential part of many spiritual traditions, but often overlooked in today's teachings.
With Ancestor Work Fundamentals, you will learn basic practices from around the world, and how to integrate them into your own life. Learn how to set up an altar, begin working with your ancestors, call them into your life, and create and sustain a healthy relationship with them.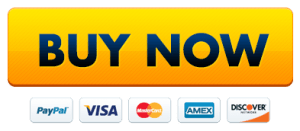 ---
We're always looking for course instructors, and if you're interested, please check out our course guidelines for more information on what we're looking for.