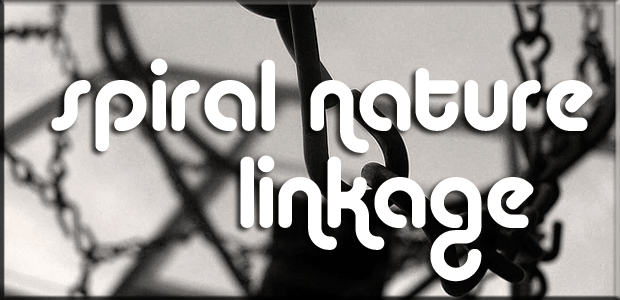 Magick
Alejandro Jodorowsky on tarot as synthetic psychoanalysis.
An introduction to the 30 aires.
Ok, I guess magick is kind of a weird thing to do.
And magick isn't for everyone.
Creating and divining with a charm-casting oracle.
The Ghetto Tarot is a creative photo series by documentary photographer Alice Smeets portraying a group of Haitian artists known as Atiz Rezistans in tableauxs reminiscent of the Rider-Waite-Smith Tarot. And it's amazing.
On angelic ritual possession.
Nick Farrell's conservative "tips" for young occultists is getting a lot of flack for being condescending. No kidding.
Technomagick is still a thing.
A video guide to making a protective window box. A very neat idea.
Using tarot for ancestor work.
Spirituality
An interview with Amythyst Raine-Hatayama about grey witchcraft.
On finding your mythic self.
Five lesser-known eastern mystics.
Buddhism, like most faiths, has a complicated relationship with money. As Brad Warner asks, "If there is "bad karma" associated with handling money, how is it better for a monk to ask someone else to take on that burden for him?"
Covens and occult groups fail all the time. Here are a few reasons why.
Culture
Does the Golden Dawn have an official policy on marijuana use?
I don't know that these 10 teachings are all "unsettling" — and plenty more that were have been left out — but here's the latest listicle about Aleister Crowley anyway.
It takes a lot of time, effort, and money to produce a single book. Sable Aradia breaks it down for readers here and here.
Two more comic book guides from the folks at Ultraculture: The Psychonaut Field Manual, Part II (see Part I here), and The Comic Bardo Thodol.
Reviews
Essential Guide to Possession, Depossession & Divine Relationships reviewed.

A review of The Journey into Spirit. (See our review here.)
Letters of Light: The Magical Letters of William G. Gray to Alan Richardson reviewed.
A review of Liber vel Bogus: The Real Confession of Aleister Crowley. Bonus points for the review's title, "Psychopathia Metrosexualis."
An insightful review of The Kuan Yin Oracle Deck from Benebell Wen.